Self-Improvement
10 Toxic Sentences You Should Delete Out Of Your Vocabulary Right Now
Twenty years from now you will be more disappointed by the things that you didn't do than by the ones you did do, so throw off the bowlines, sail away from safe harbor, catch the trade winds in your sails. Explore, Dream, Discover. — Mark Twain
If your thoughts are negative, then you will fail to achieve anything in your life.
Toxic thoughts will ruin all positive changes that can lead you to pure happiness.
It is important to check yourself when you have such dark thoughts and get rid of them.
1. "I'm Not Ready"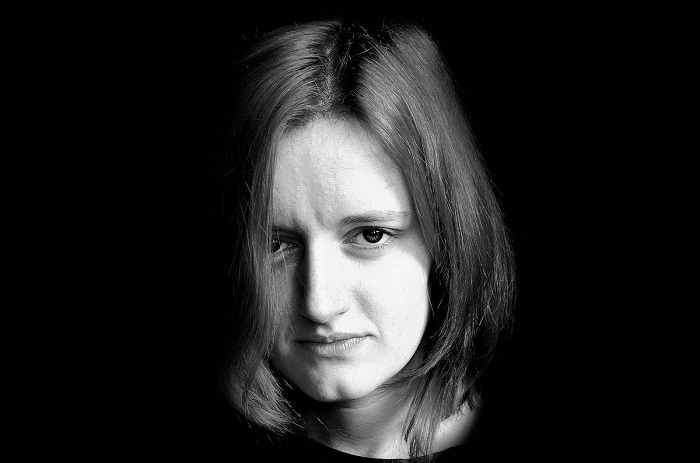 "There are two things we should always be 1. raw and 2. ready…Waiting for perfection is not an answer, one cannot say "I will be ready when I am perfect" because then you will never be ready, rather one must say "I am raw and I am ready just like this right now, how and who I am."― C. JoyBell C.
You are the only person who is standing in your way. If you never try, you will never know.
2. "I'm Not Good Enough"
Identify the root of this thought. Is it your subconscious mind or did someone put this thought in your head? If it's the first, then you have to accept yourself first. There will obviously be things you don't like about yourself. In order to improve, make a plan and work towards it instead of wallowing in self-pity. If the root is the second one, don't bother about what others have to say about your progress. You do not need validation to be content.
Must-Read: You Are a Badass: How to Stop Doubting Your Greatness and Start Living an Awesome Life
3. "Life Is Too Hard"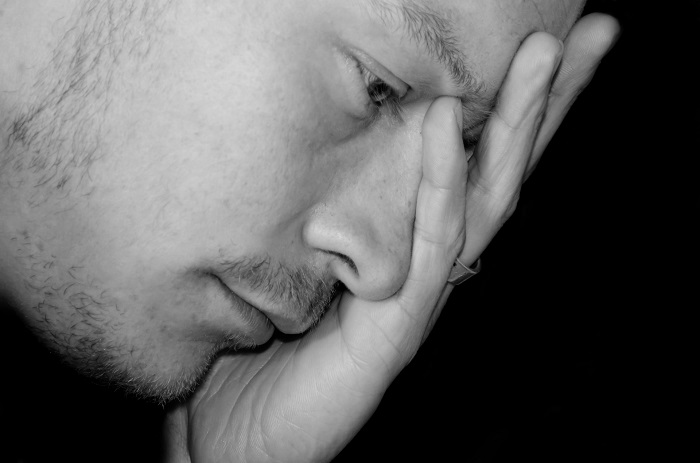 We are all children trapped in an adult body trying to find our way. It is okay to be overwhelmed by life's uncertainties. This means you are alive. Do not carry the world upon your shoulder. ;Prioritize and act.
Life is hard for everybody, but be one of those people who don't let that take them down.
4. "I Won't Be Happy Until…"
It is not the destination but the journey that matters. Find happiness in small achievements – like making a meal for yourself, waking up early, going to the gym and so on. Set small goals and celebrate life. Do not let your happiness depend on a particular person or thing; instead, find it within you. Find it in the things you already have.
5. "It's Too Late"
"People are capable, at any time in their lives, of doing what they dream of." – Paulo Coelho
Dreams do not expire and age is just a number. Want your own business? Go ahead and start it. Always wanted to write a book? The time to start is right now! Transform your life and use each moment you got.
6. "I Don't Have Time"
It is the lamest of all the excuses you provide to not do the things that count. 24 hours are more than enough if you don't waste them. You need to make time for yourself and achieve your goals. Dedication and determination is the key to success.
7. "I'm Not Good At Anything"
This is a very self-destructive thought. It's not that you are not good at anything, you just haven't figured out yet what you are good at. List the things you enjoy doing and practice them to improve your skills. Do not compare yourself with others, just be the best version of yourself.
8. "I Don't Fit In"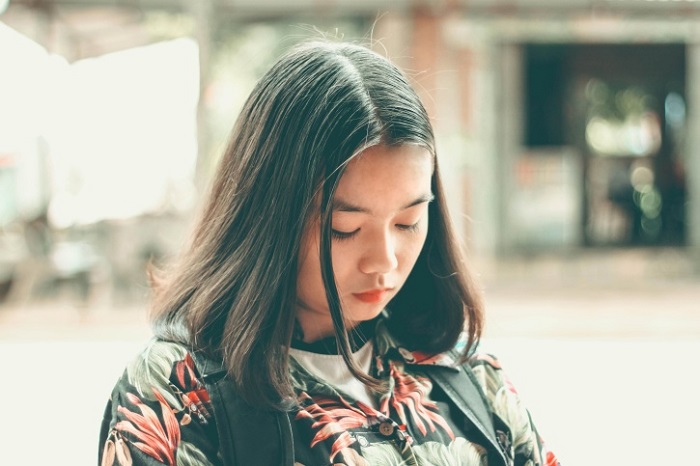 "Being honest may not get you a lot of friends but it'll always get you the right ones." ― John Lennon
The need to belong is natural. Be honest to yourself and the right people will accept you for it. You do not need approval of anyone but yourself. And remember, you are just perfect the way you are.
9. "I'm A Failure"
We hear the saying "failures are the pillars to success" and as difficult as it may be to accept it, it's the truth. It is a proof that you tried. Take chances, try something new and do not stop until you are satisfied.
10. "My Goals Seem Impossible"
Nothing is impossible. You can do whatever you want if you work hard and have faith in yourself. Focus and be positive! Good things come to those who work hard!
Start a Better Life Right Now by Reading:
Girl, Wash Your Face: Stop Believing the Lies About Who You Are so You Can Become Who You Were Meant to Be