Off The Record
"World's Oldest Man" Celebrates His Birthday A Year After Beating Covid – And Is 'Still Going Strong'
After beating Covid-19 a year ago, a Brazilian who claims to be the oldest man in the world celebrated his "122nd birthday," and his family reports that he is "still going strong."
Andrelino Vieira da Silva was born on February 3, 1901, and he was issued a Brazilian identification card in the city of Aparecida de Goiania, in the state of Goias.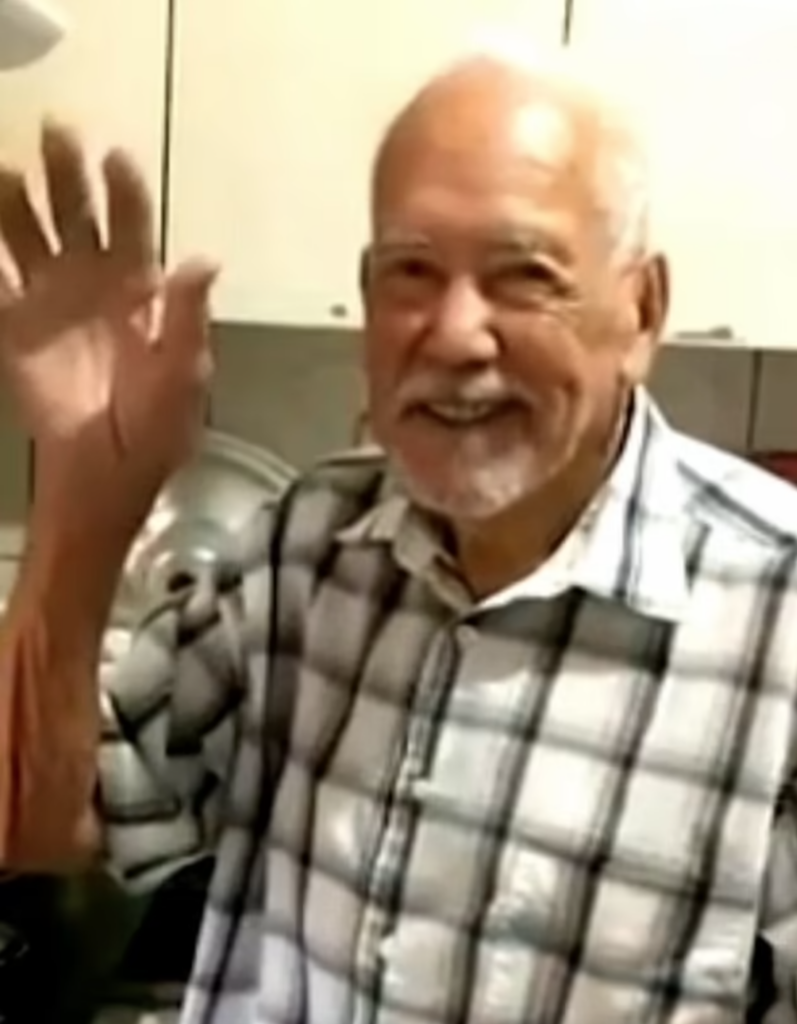 The retiree recently turned another milestone age, and his family can attest to that: he has thirteen grandchildren, sixteen great-grandchildren, and one great-great-grandchild.
According to his identification card, he has just turned 122 years old, making him the oldest person in the world. Mr. de Silva, however, has not checked with the Guinness World Records to have his age officially recognized.
Maria Branyas Morera, a 115-year-old native of San Francisco, was recently named the new official record holder following the passing of French nun Sister André, 118, earlier this year.
Anaina Lemes de Souza, Mr. da Silva's granddaughter, recently told local media, "He is still going strong."
'This year we are not going to do anything because some other people in the family are having some problems, so we are not in the mood for the party.' 
Ms. de Souza mentioned that there are three dwellings on the same piece of property.
She and her daughter occupy one, her parents and brother their other, and her grandfather the last.
Five of Mr. da Silva's seven children are still alive and well.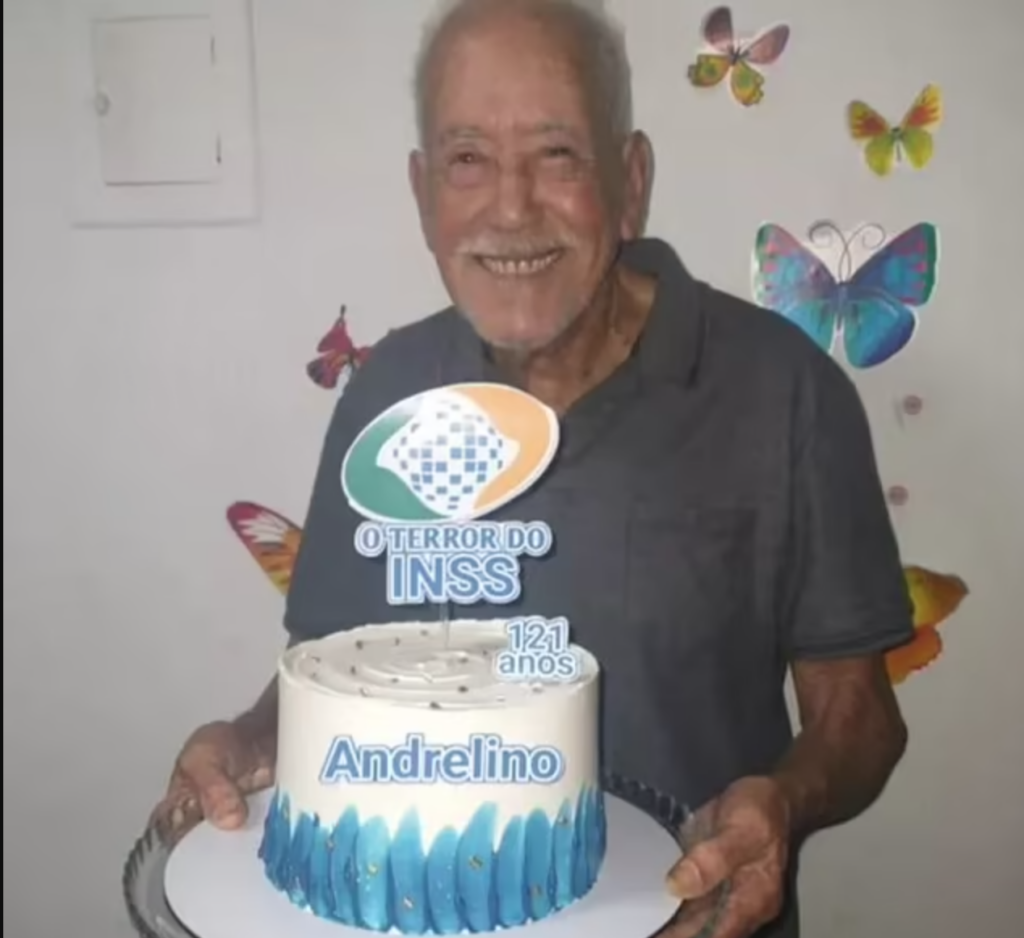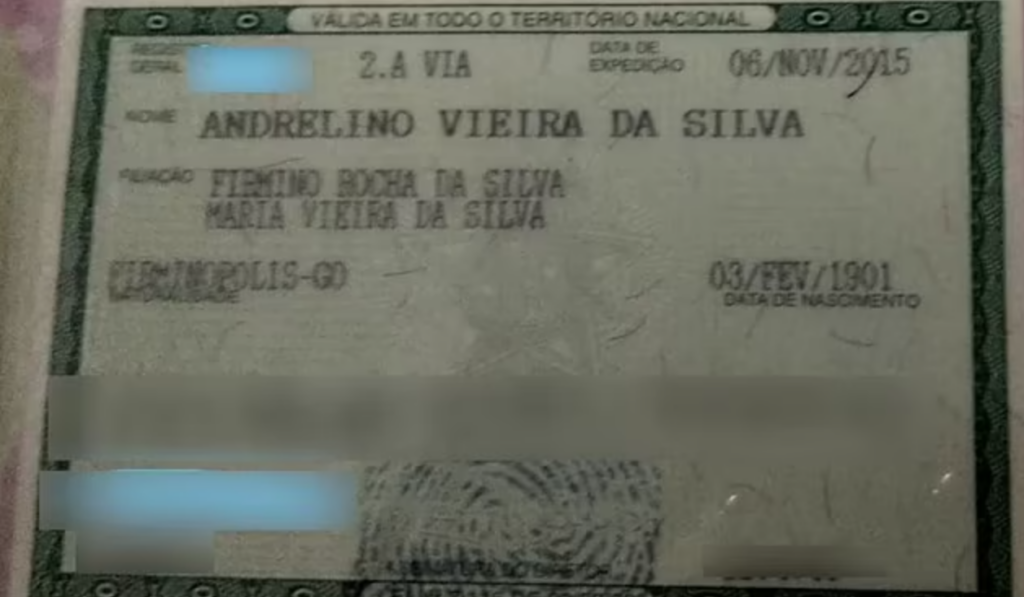 Last year, he celebrated the milestone with a small dinner with relatives after they had all recovered from Covid-19.
The seven-time father celebrated his '121st' with a cake that read, "O terror do INSS" (The terror of the INSS).
The remark was meant as a jest regarding his decades-long fight for an old age pension from the INSS.
In addition to administering the country's social security system, this entity was established in 1978 to collect payments in place of the defunct National Institute of Social Insurance (INP).
In March of 2022, Mara Branyas Morera of California turned 115, making her the oldest living person on record.
Ms Branyas Morera, who was born on March 4, 1907, is currently a resident at a Catalonia nursing facility.
On January 7, 2023, she became officially the oldest person in the world, according to Guinness World Records.
She attributed her longevity to 'an orderly life that is socially very pleasant… a good life, without excesses'.
Since she tested positive for COVID-19 in May of 2020, she is also among the oldest of the virus's surviving patients.
According to the Guinness Book of World Records, Jeanne Louise Calment holds the distinction of the oldest person to have ever lived. She died at the ripe old age of 122 years and 164 days.
Please SHARE this amazing article with Family and Friends!