Off The Record
Valedictorian's Faith-based Commencement Speech Goes Viral For All The Right Reasons
It is commencement season, which means lots of sage advice from keynote speakers.
However, the speech given by one particular commencement speaker has gone viral.
Woodmont High School's valedictorian, Lydia Owens, of Piedmont, South Carolina, made a brave move by discussing her Christian beliefs during her commencement address.
She opened her speech the way many do: by describing some obstacle she had to overcome.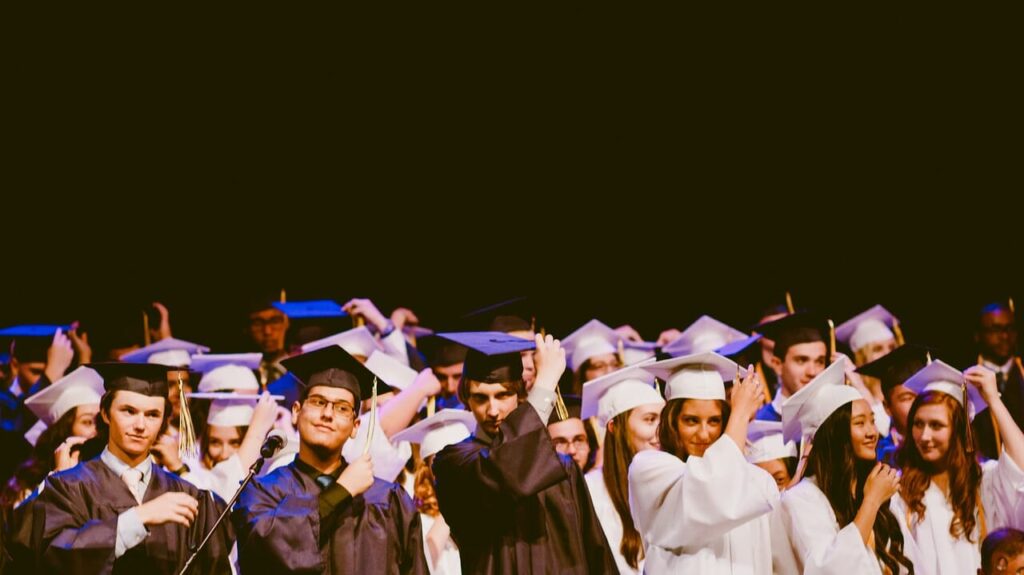 "You are so much more than how well you perform," she said. "If you place your identity in what you accomplish, and you believe you are only good enough if you succeed, what happens when you fail?" Owens questioned. "What happens when you don't have a lot of money or you don't have a lot of friends?"
The death of Owens' mother, whom she described as her best friend, two years prior served as a "reality check" for her, she added.
"When tragedy struck my life, it was not my grades or my accomplishments that helped me navigate through that loss."
"When everything else in my life felt uncertain the only person that I could depend on to stay the same was Jesus."
To WHNS, Owens revealed that her mother had been her primary source of motivation since she had "always encouraged me in my faith."
Lydia Owens recently delivered a speech at the Woodmont High School graduation ceremony, where she was recognized as the school's Valedictorian and Senior Class President. Lydia is the daughter of our Executive Pastor, Brian Owens. So it might not surprise you that she mentioned… pic.twitter.com/MISArwjjPn

— Wayne Bray (@waynebray) June 1, 2023
"She's the reason that I have such a strong faith. She was the example of how to be a Godly woman and how to love people intentionally."
The teen continued to explain how after losing her mother her perspective of success "drastically changed, because I realized the many years I spent placing my worth in my academics meant absolutely nothing in eternity."
Lydia's address was not the conventional valedictory address, but it was fantastic nonetheless.
The notion of success and the pressure we put on ourselves to achieve it were reframed in light of this.
Please SHARE this amazing article with Family and Friends!