Off The Record
Turkish Man Had Enough Of People Destroying Nature. What He Did After 41 Years Of Work Shocked The World
There are real life heroes, but it looks like some people are more interested in things that completely waste their time. So for once, let's make something right go viral!
Retired Turkish forest management chief Hikmet Kaya proved that good intentions can travel a long way, but he knew that it takes time to yield big rewards. He and his team posed in front of a forrest, which was once a naked desert with nothing but dry land. He began his career in a town called Sinop in 1978 and while he retired 19 years later, his legacy has continued to grow (literally).
It was once just a dream to have this naked land filled with vegetation. But as know, dreams turn into reality when we have the tendency to work on them. Together with his team of great village people, they planted over 30 million trees over his long course of tenure. And after the retirement, his actions speak louder than words! The trees continue to grow to this day.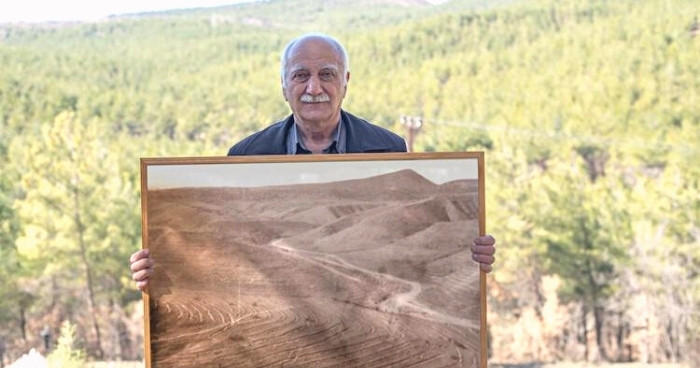 They worked on the barren place tirelessly for 19 years and Kaya never stopped working.
After 41 years (counting to the day he started the project) he returned to the previously barren place and saw that hard work can beat the odds of nature. He was exploding from happiness to see the stunning results! Needless to say, this is wonderful example for all the youngsters out there that still have the spark to change the world for the better.
According to Global Forest Watch, Turkey has seen a 5.4% decrease in tree cover since 2000. Deforestation was the overriding cause of much of this decrease, so contributing to its reversal is a must.
Combatting deforestation is closely tied with politics, and the right people have to be in place to make the necessary changes to fight it. But still… some individuals go against all the odds and inspire the world to make that change, even if the rules are obstucting it.
Retired forest chief Hikmet Kaya planted over 30 million saplings over the course of his tenure.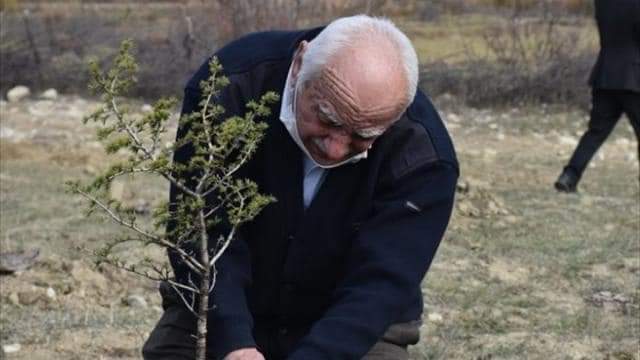 Together with his team and villagers, they've helped create a forest on once-barren land.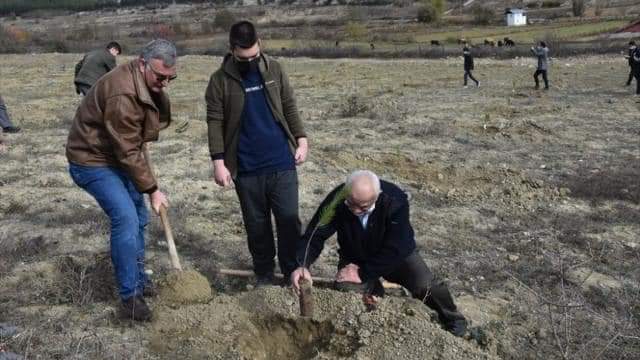 If one man's vision can do so much to save the world we are destroying day by day, then by working together we can surely make an impact to make this world a living paradise.
Here's what you need to do…
Instead of making stupid things go viral, make the right choice by sharing this amazing story with your friends on Facebook! We need people who inspire, instead of entertainers who waste our time.