Off The Record
This Touching 9/11 Budweiser Commercial Paying Tribute To Our Nation Only Aired Once
It's been 21 years ago since America was attacked on September 11th and 3000 people lost their lives. We still remember it like it was yesterday…
Every time September comes we are reminded of the grief, sorrow and compassion to the people that lost their lives and their families. On that day, people united against those who wanted to harm our country. The whole world was mourning and empathized with the people from the U.S.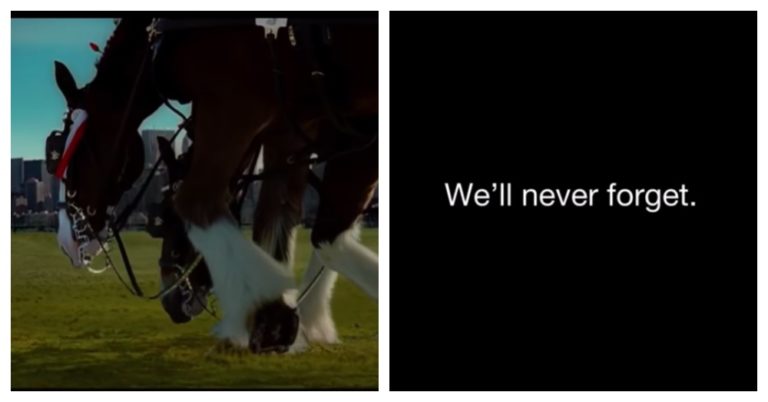 I remember it like ti was yesterday. I was younger back then, and Hercules was airing on TV. In a split second there was a black screen instead of the movie and next thing I saw was a burning building. I was nervous that they made some kind of mistake and shut down the movie, but when I saw the whole story, I was crying alongside my mother.
In those difficult times for the whole country, Budweiser, an American brand aired a commercial that touched the heart of all the people in the world, especially those who felt the pain. It was so emotional, it makes the toughest cry.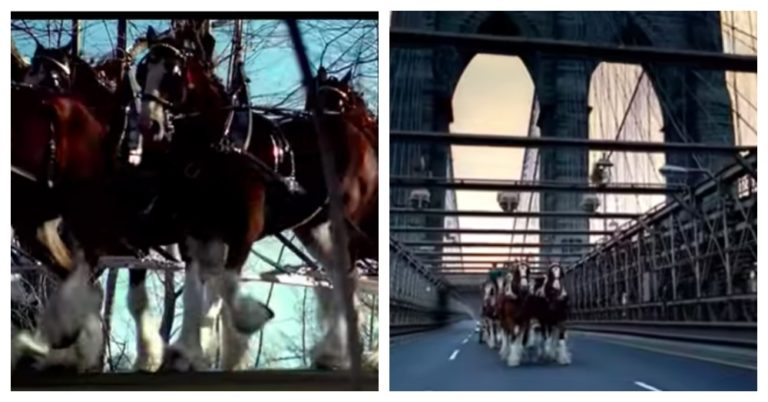 The commercial features Clydesdales, the company's signature horses who march their way through NYC. As they pass the Statue of Liberty and cross the Brooklyn Bridge, they stop at the park and gaze at the skyline.
At the end of the march, they get to the spot where once the Twin Towers stood and bow their heads in respect.
The message they spread is 'never forget and don't ever let that happen again.'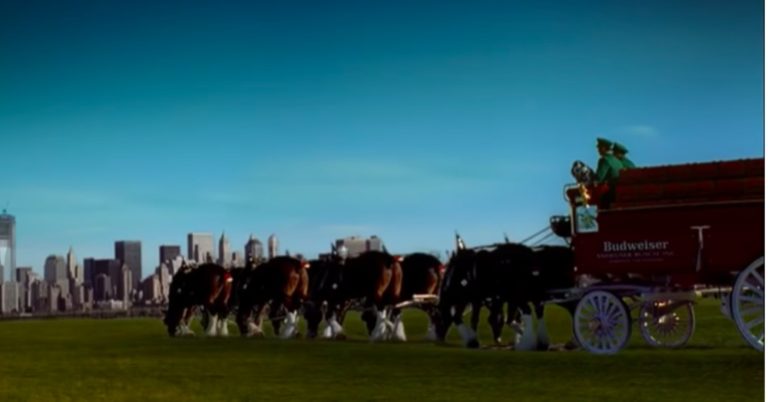 The commercial only aired again on the 10th anniversary of the attack. "We feel our 9/11 Clydesdales tribute ad is very special," says Paul Chibe in a statement, VP-marketing at Anheuser-Busch. "We were proud to re-air the spot on Sunday, the 10th anniversary, as a way to help raise awareness of the fundraising campaign for the National September 11 Memorial & Museum. The subtle changes in the ad were intended to reflect the passing of time, and the most important point, that we should never forget those lost and affected by 9/11."
Chills every time I watch it. Watch the commercial below:
Please SHARE this amazing commercial with your Friends and Family on Facebook!