Off The Record
They Attached A Hidden Camera To Show How Easy Strangers Can Get Close To Unaccompanied Minors On Planes
Back in 2016, airlines used to charge parents an extra $300 to keep their children safe when they're flying alone, but are they "really" safe?
More than 400,000 children fly alone on any given weekend. Inside Edition conducted an experiment to see how safe are really children when parents pay the extra $300.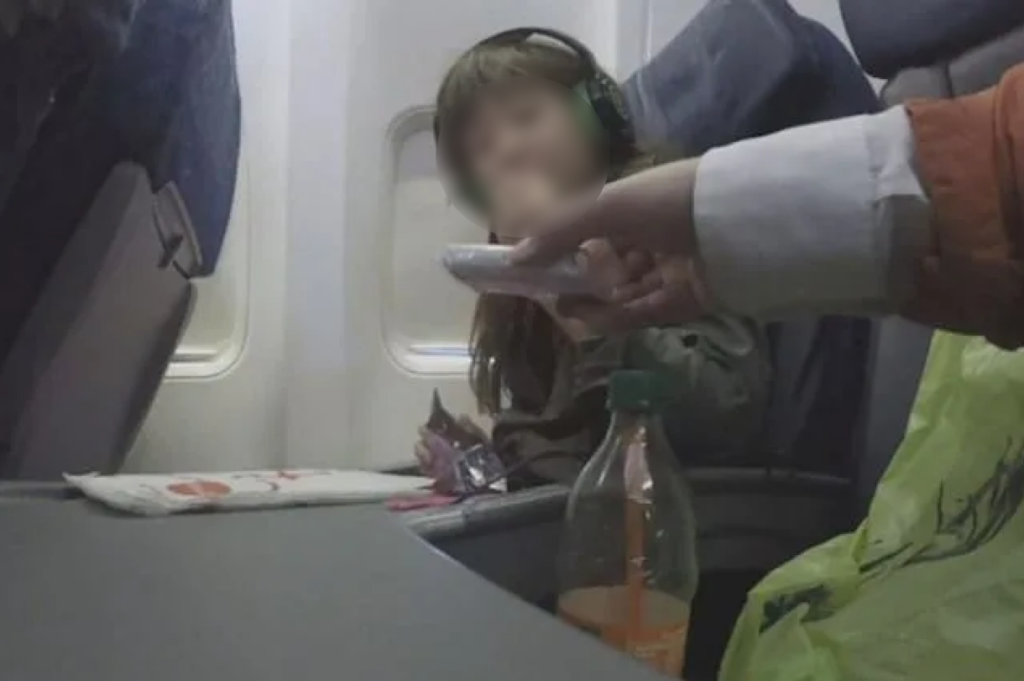 They attached a camera to an eight-year-old minor to see what really happens when children get boarded on the plane.
Flying from Newark, New Jersey to Charlotte in North Carolina, Aaliyah Purdy was seated in the back seat of the plane with a hidden camera attached to her.
When the plane went off, it seems that everyone forgot about the extra pay to keep an eye on the unsafe minor.
Another actor that was assigned to the task, left his assigned seat and went in the back of the plane and sat alongside Aaliyah. He was even able to give her a chocolate bar without anyone noticing.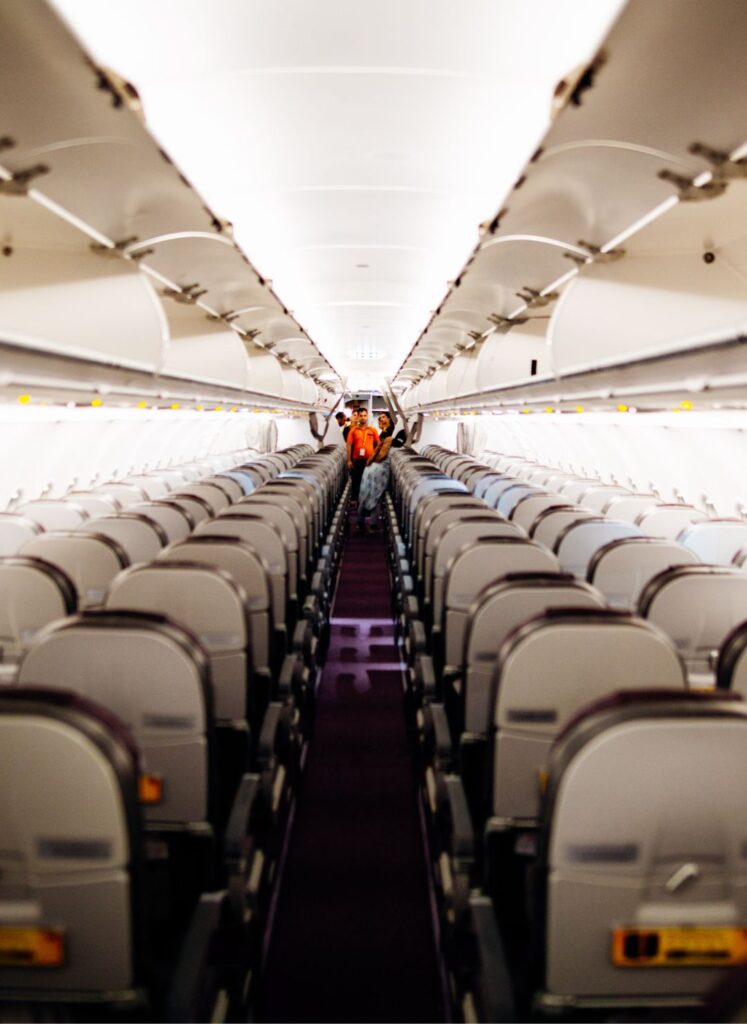 Another 13-year-old girl who flew by herself from Dallas to Portland said that she was se****** assaulted by a stranger sitting beside her.
"I would never think this would happen," the teen, Mackenzie, told Inside Edition she was groped by the passenger sitting next to her, Chad Camp, who was charged with 'abusive sexual contact' upon landing.
Mackenzie's mother, Rachel Miller, said: "He was able to touch her, he was able to do basically whatever he wanted."
A lawyer they hired was able to launch a lawsuit agains the airline.
Kids face all kind of nightmares while flying unaccompanied by their parents. A five year old kid was put on a different plane. When his mother went to pick him up from the airport, she saw a different child, carrying her son's passport.
Instead of arriving at JFK Airport in New York, Andy somehow ended up in Boston.
Sometimes parents have no extra safety when they send kids to fly unaccompanied, even if they paid for the service.
Watch the full video below:
Please SHARE this post with Family and Friends and let them know to be more cautious!