Off The Record
The Incredible Makeover Of This Abandoned House Stunned Everyone
Every day, more and more people are interested in living a simple life.
We're going to show you Crows' Hermitage Tiny Stone House in Dublin today.
It's perfect for living the simple life of your dreams.
It's becoming popular to live in a tiny house. People are looking for new ways to live to get away from the busy city and live a quiet life in the country.
Some things are better about tiny houses than other houses. That's why some people like small homes.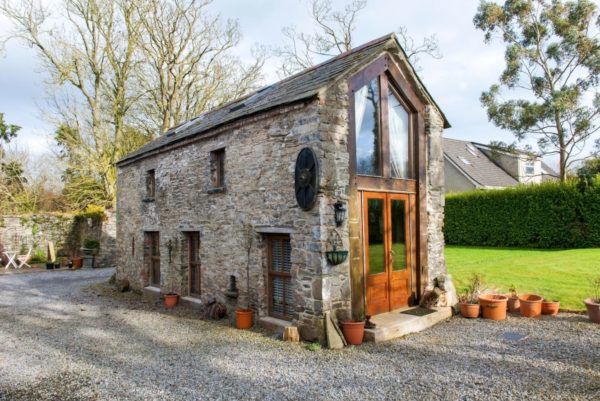 It used to be a stone barn, but in 2008, the owner turned it into a tiny house.
The house is in Dublin, Ireland, which makes it a great spot for seeing both Dublin and the East Coast.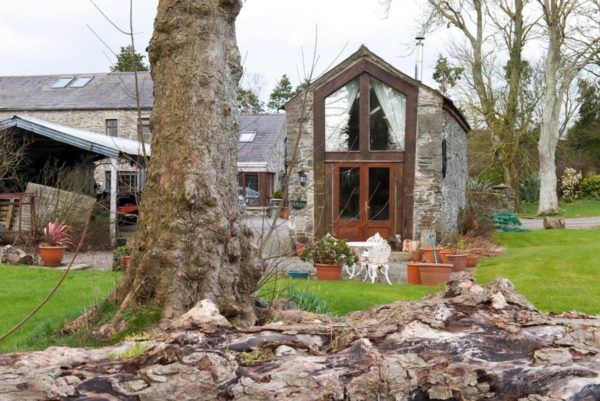 The house has a rustic feel and looks out over the yard and the ruins of an abbey.
It makes guests feel like they are living a romantic life. You can rent the house through Airbnb.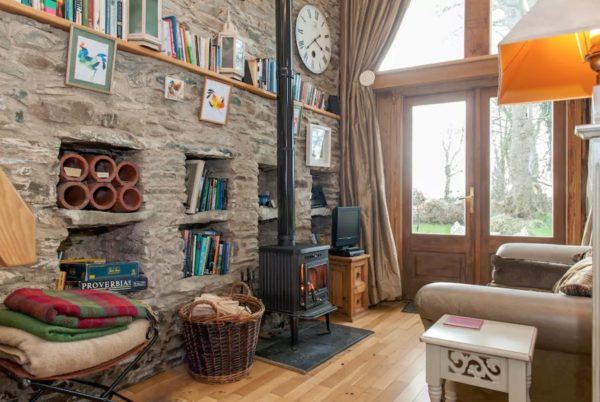 The stone building on the property of the owner's house is the barn.
The house has its own parking lot and a seating area outside.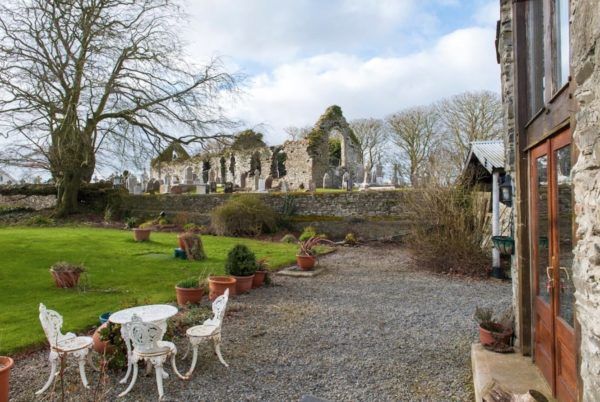 It also leads to a garden that guests can enjoy. There is space for up to two people to stay.
PARTS OF THE HOME
1 living room
1 bedroom
1 Kitchen
1 Bathroom
The house's interior has a very rustic feel to it.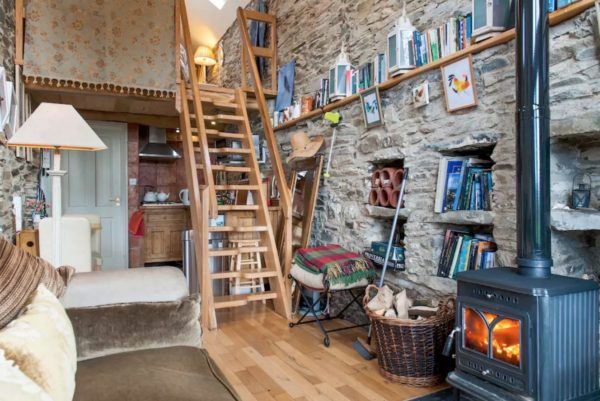 The windows in this tiny stone house let in more light. Inside, a roomy atmosphere has been created.
Books are stored on the built-in shelves on the walls.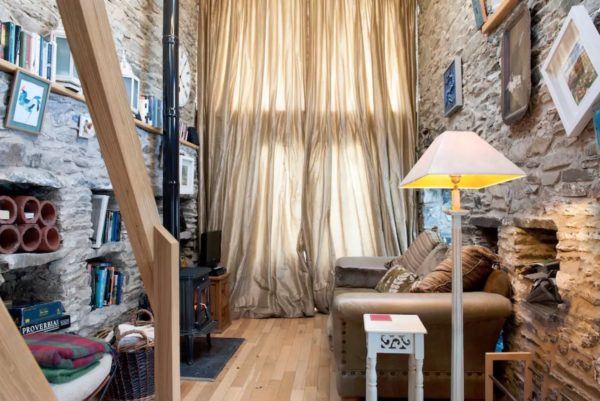 There is a living room with a fireplace on the first floor of the house. There are big curtains on the door that lead to the outside.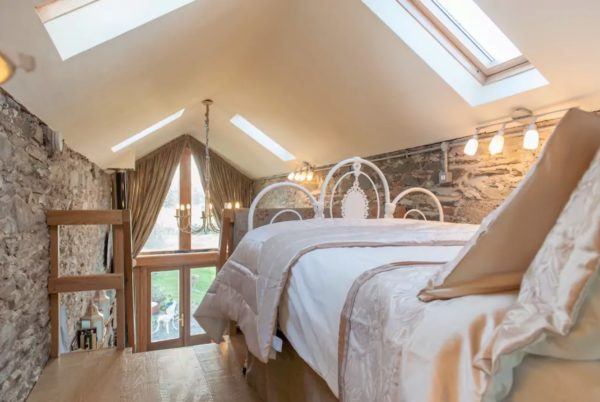 The kitchen is small, but it's functional and has everything you need to make good food. The bathroom is next to the kitchen.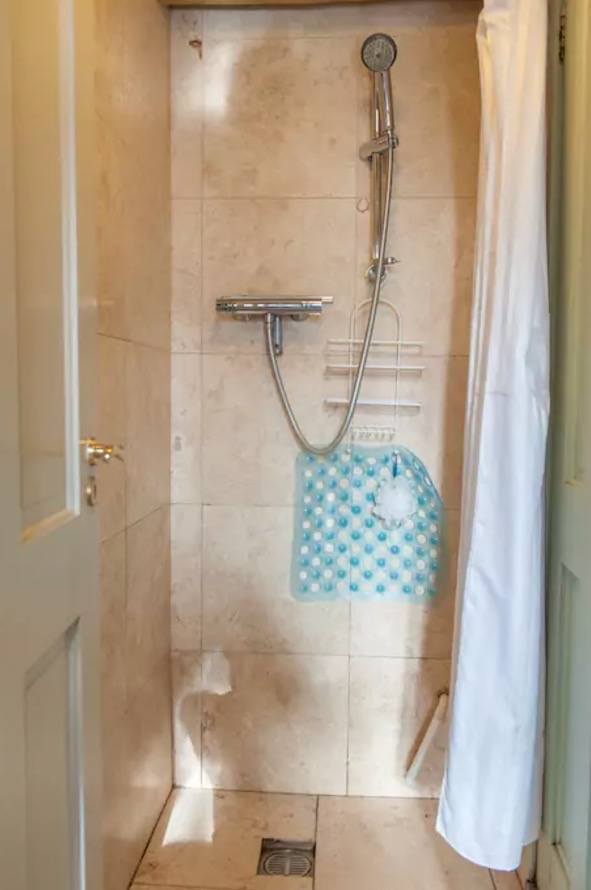 The bedroom is on the second floor. There are steps that lead to this area, which has a double bed.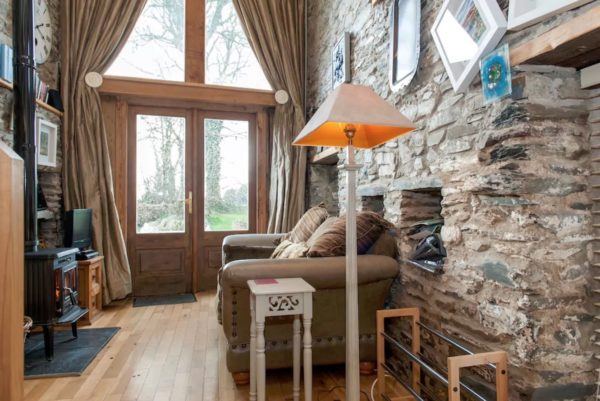 The roof window is a good place to look up at the stars. At the same time, the window at the back of the bed created a small area for reading.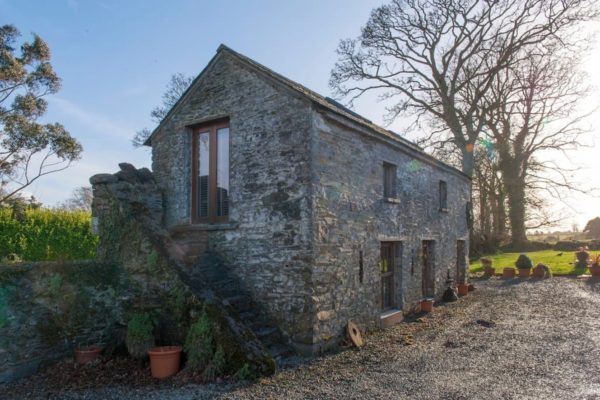 Visit Airbnb and the Crows' Hermitage websites to learn more about the Dublin Crows' Hermitage Tiny Stone House.
Now Trending:
Please SHARE this amazing house with Family and Friends who'd love to spend a beautiful weekend here!