Off The Record
The Husband Secretly Built A Shed In The Yard And Did Not Let Anyone See Inside
The 82-year-old Charles "LaLa" Evans shows his emotions openly when talking about his late wife, Louise.
There was instant, palpable chemistry between them. During their 59-year adventure, they made innumerable memories, jokes, and dances.
When Louise went away, however, LaLa was devastated. Instead of letting his sorrow overtake him, he used it to make a heartfelt memorial.
A Dream Turned Reality
They have a museum in their garden as a symbol of their undying love for one another.
Every inch of the wall is filled with innumerable images, each commemorating moments from their lives together.
This one-of-a-kind tribute wasn't conceived of on the fly. With a sense of nostalgia, LaLa reflected, "Louise and I once spoke about creating a museum to showcase our shared memories. Although we couldn't realize this dream together, I felt compelled to make it a reality in her honor."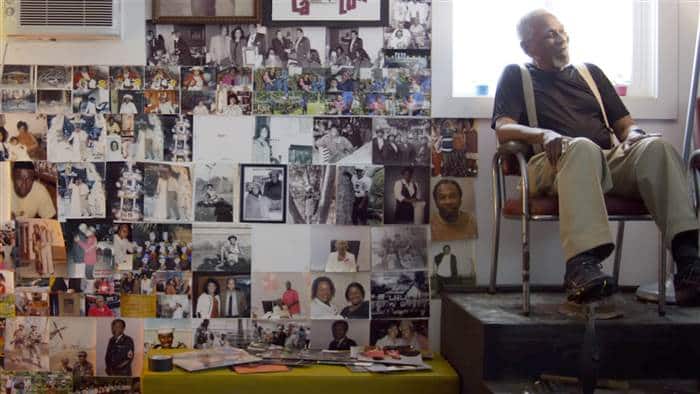 LaLa has a particular fondness for the snapshot of their final dance together, which is just one of several.
This touching portrait, which serves as a reminder of their devotion to dance, is prominently displayed at the front door.
Celebrating Life, Love, and Dance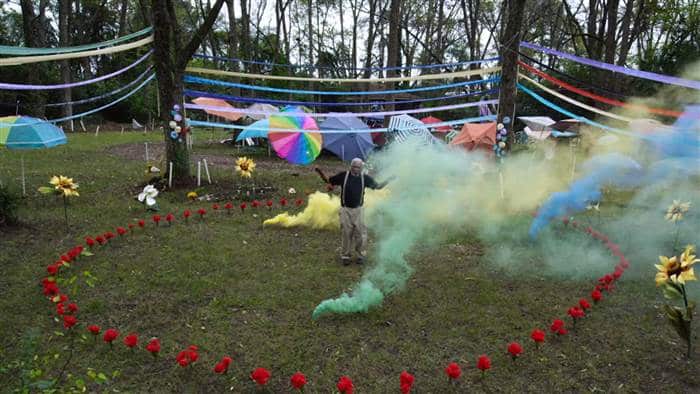 The museum that LaLa created in honor of Louise is more than just a memorial to their relationship. "Looking back, I'm awed by the richness of our journey," he says, "It makes me think, WOW, I truly lived a full life!"
The museum isn't just for him to look back on their relationship; anyone may visit and learn about their history together.
Not only that, but LaLa is offering something truly special to anyone who stops by: "If anyone comes by, I promise a dance!"
Now Trending:
Watch this moving homage that brilliantly captures the soul of LaLa's garden museum of love to learn more about their journey.
Please SHARE this video with Family and Friends!