Off The Record
Shannen Doherty Shares Another More Intimate Look At Her Battle With Cancer And It's Heartbreaking
Celebrity Beverly Hills 90210 star Shannen Doherty has once again shown the world "what cancer can look like."
Doherty has once again let followers in on her terrible cancer struggle, one week after releasing a video on Instagram with an emotive text stating her breast cancer has gone to the brain.
Doherty appears to be ready for surgery in his most recent video, which was posted on Wednesday afternoon.
The date the video was recorded in the caption is January 16, 2023.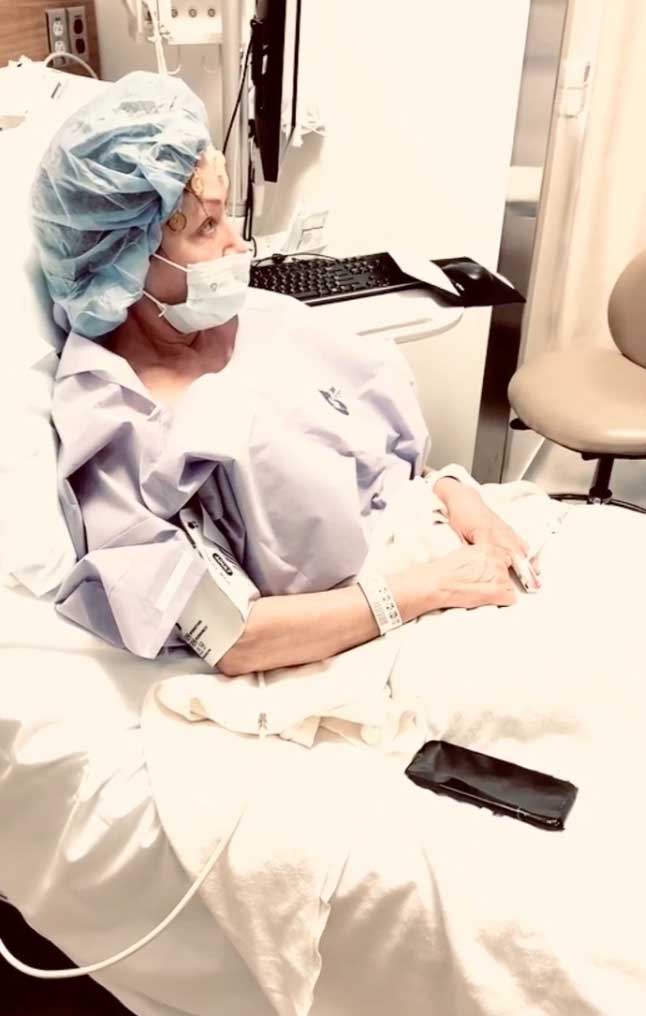 "January 16, 2023. Surgery. I had a tumor in my head they wanted to remove and also biopsy," she wrote on Instagram.
The 52-year-old has an off-screen conversation with a woman who seems to be inspecting her limbs and briefing her on what to expect after surgery.
Doherty gives the impression of composure as she questions the woman, but the actress claims this is not the case.
"I am clearly trying to be brave but I am petrified," Doherty wrote. "The fear was overwhelming to me. Scared of all possible bad outcomes, worried about leaving my mom and how that would impact her. Worried that I would come out of surgery not me anymore."
Doherty revealed in 2017 that her breast cancer, which she was first diagnosed with in 2015, had gone into remission.
Unfortunately, in February of 2020, she announced that not only had the cancer returned, but it had progressed to stage 4. Since learning she had cancer, she has been transparent about her progress in treatment.
The most recent posts are the most introspective ones yet.
Now Trending:
Shannen, We appreciate your candor. You can't imagine how much it helps to know that you're not alone in your difficulties.
Please SHARE this devastating article with Family and Friends!