Off The Record
Sally Field, Now 76 Years Old, Has Never Had Plastic Surgery Despite Facing Ageism In Hollywood
Because of the intense scrutiny often directed at renowned women, it is unusual to find a celebrity today who has not had plastic surgery.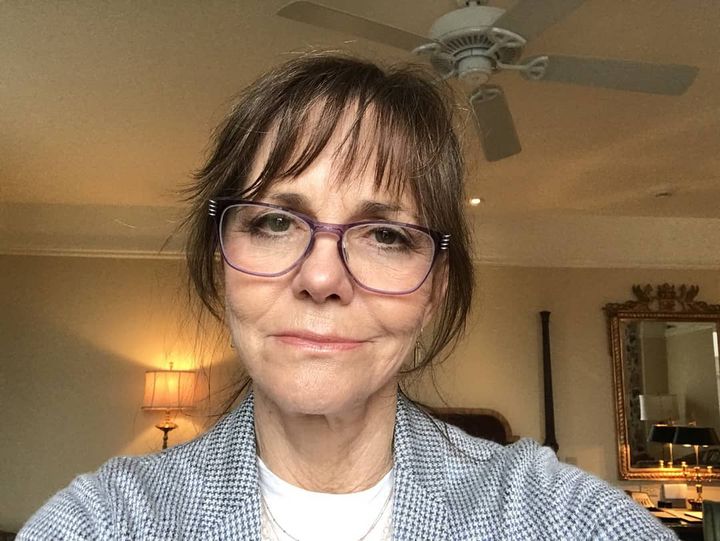 Sally Field, at age 76, has bucked many of Hollywood's "rules" that make it difficult for women to succeed.
The films Forrest Gump and Steel Magnolias are two of our favorites in which Sally Field has starred.
Her efforts to combat ageism in the workplace off-screen are among our favorites of her many accomplishments.
Sally Field, who made her debut on television in shows like Gidget and The Flying Nun, was born in Pasadena, California, in 1946.
The now 76-year-old actress and campaigner quickly made the transition from television to film.
Smokey and the Bandit, Norma Rae, Mrs. Doubtfire, and Forrest Gump are just a few of the classics in which she had starring roles.
The actress gave a nice acceptance speech in February of 2023 after receiving the Screen Actors Guild Lifetime Achievement Award, which she used to reflect on her long and illustrious career.
In addition to her most recent Life Achievement Award from the Screen Actors Guild, Field has won multiple other prestigious honors throughout her career, including two Oscars, two BAFTA Film Award nominations, three Primetime Emmys, two Golden Globes, two SAG honors, and a Tony Award nomination.
Field, a vocal activist, has been called "ageless" and "talented" by many. She accepted the SAG Achievement Award with grace and humility, and her acceptance speech elaborated on her tangled acting career.
"Offstage I felt shy and careful and hidden. But onstage I never knew what I would say or do. I would surprise myself. I wasn't looking for the applause, or attention, even though that's nice," she confessed. "Acting, to me, has always been about finding those few, precious moments when I feel totally, utterly, sometimes dangerously alive. The task has always been to find a way to get to that." 
Field, dressed elegantly in a black outfit that complemented her naturally gray hair, was a sight to behold.
"They opened and revealed parts of myself I would not have known otherwise. I've worked my whole life.
In all of these almost 60 years, there is not a day that I don't feel quietly thrilled to call myself an actor," she explained. 
In 2016, while playing the role of Doris Miller, Field gave an interview to NPR in which she discussed her elderly, eccentric character.
"I'm an old woman, 70 is old, and that's okay. I've gathered strength behind my years, I owned them, I've earned them, I've deserved them, I have a right to have them.
And I don't like my neck, I don't like a lot of things but it's okay."
Field has talked about the benefits of a healthy, natural aging process in previous interviews. She told Good Housekeeping in 2009 about her refusal to buckle under professional pressure:
"I see myself on TV and I say, 'Oh, I wish that weren't happening to my neck. And your face is falling down, and your eyes are so puffy.'
But then I see some of the women (who have had plastic surgery) who I thought when they were younger were so beautiful.
Now I think, Oh, dear, don't do that! And it seems to be terribly disrespectful to who they are now."
Because she has remained authentic, Sally Field is stunning at any age. Do you agree with her decision to forego makeup?
Please SHARE this amazing person with Family and Friends!