Off The Record
Rod Stewart Describes His Voice Loss After A Terrifying Cancer Diagnosis
This year, Rod Stewart will bring his recognizable singing voice back out on the road to play songs from his new album, The Tears of Hercules, as well as fan favorites from the past half century.
He overcame thyroid cancer, but lost his voice and had to relearn how to sing, as he explained on an ITV episode of Loose Women.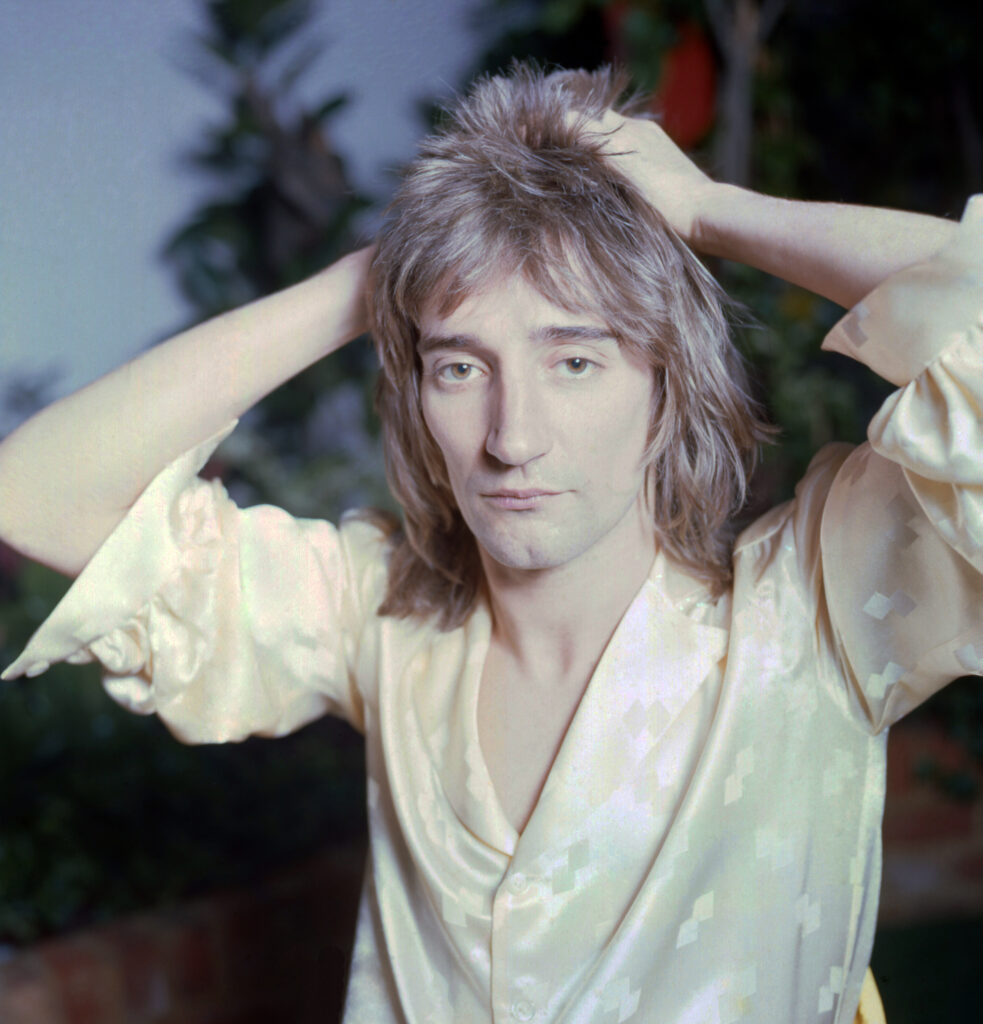 "I was diagnosed with a little thyroid cancer, and it was gone in five minutes," he added. "The operation was quick and painless."
"I don't want to pretend I was battling cancer for a long time. It wasn't difficult to get rid of, but the cost was that I lost my voice altogether."
"It was terrible because I couldn't sing a single note," he said.
"You know, they hack through your throat and pull all your muscles apart."
"As a result, I spent a lot of time on it." "Wake up, Maggie," I'd say, but that term is now outdated. 'Wake up Maggie, I thought I had…," but it appears to have fled again. It took me precisely six months to recover it after I had misplaced it."
According to an interview Rod gave to USA Today after hearing his diagnosis, "Needless to say, it was a shock."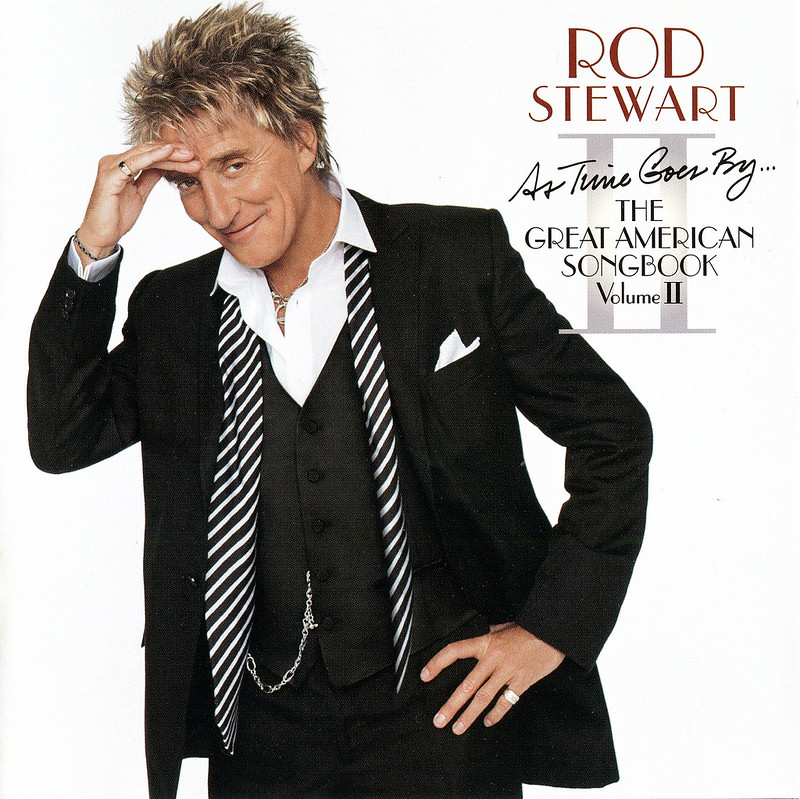 "However, I was fortunate enough to be identified with thyroid cancer that progressed extraordinarily slowly and was able to have it surgically removed. As a result, I'm presently in great shape."
"Anyone who has gone through this experience would attest that when you are that close to something that could risk your life, you tend to get your life in perspective," the author stated.
He reflected on the encounter later in his book, writing, "I felt afraid, vulnerable to a level that I had never felt before."
"There was no need for me to endure chemotherapy, which meant that I would not experience hair loss. And, let's face it if we're weighing the risks to my job security, losing my hair would be second only to losing my voice as the most disastrous thing that could happen to me."
In 2019, Rod announced that, three years after being diagnosed, he had been successfully treated for prostate cancer. The treatment had worked for Rod.
At a benefit for the Prostate Project, he said, "Two years ago, I was diagnosed with prostate cancer."
"I'm free and clean now since I caught the problem in its early stages. I've worked for the past two years, and all I have to show is happiness; the Lord has provided for me."
"Guys, you need to see a medical professional… Sticking your finger up your keister won't hurt."
Please SHARE this news with your Family and Friends!