Science
NASA Revealed Photographs Of "Then And Now" – This Is The Damage We've Caused To Our Planet
"I didn't think that humans were capable of changing the basic physics and chemistry of this entire, huge planet. It didn't seem probable, it didn't seem possible." – James Balog
We can notice it and sense it. The world is warmer, and has a lot of natural changes, but I cannot say they are the "good changes."
Hurricane Irma was an extremely powerful and catastrophic Cape Verde type hurricane, the strongest observed in the Atlantic since Wilma in 2005 in terms of maximum sustained winds. It did enormous damage.
Not to mention the 2017 Central Mexico earthquake on 19 September 2017 with a magnitude estimated to be 7.1 and strong shaking for about 20 seconds. It caused enormous damage, leaving 310 people killed, 273 of which in Mexico City and surrounding areas, and more than 4,600 injured.
Climate change could subject an additional 600 million people to malnutrition by 2080.
We're on track to see global temperatures rise up to 4°C by the end of the century.
Ocean levels on Earth have risen an average of three inches in the last 23 years; and could swell an estimated three feet in the next century.
The warming that we've seen in the last 30 years is due to human-made greenhouse gases.
Sounds familiar yet unreal? While these facts are truly shocking, some of us just refuse to accept the reality. Well, Climate Change Is Depressingly Robust!
Inuit Elders Issue Warning To The World:
Stephen Hawking, One of the top scientists that ever lived on Earth, has warned humanity that we probably only have about 1000 years left on Earth, and the only thing that could save us from certain extinction is setting up colonies elsewhere in the Solar System.
Photographs which can be found on NASA's website, you can really see how human beings have changed the appearance of our world over the years.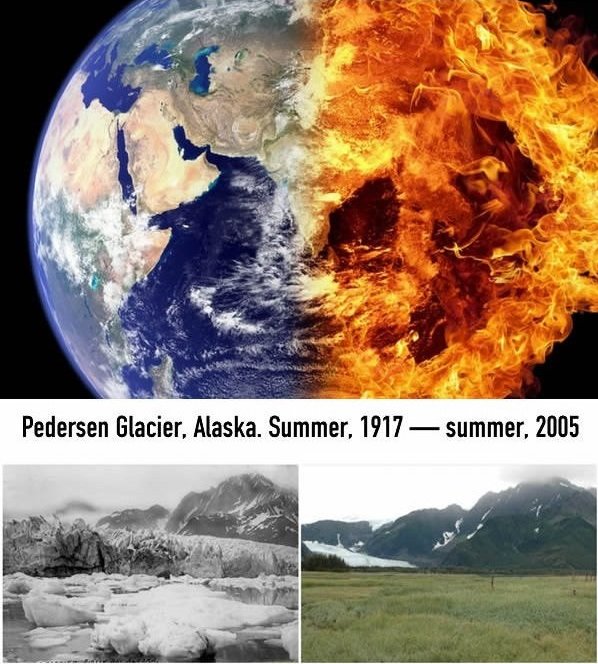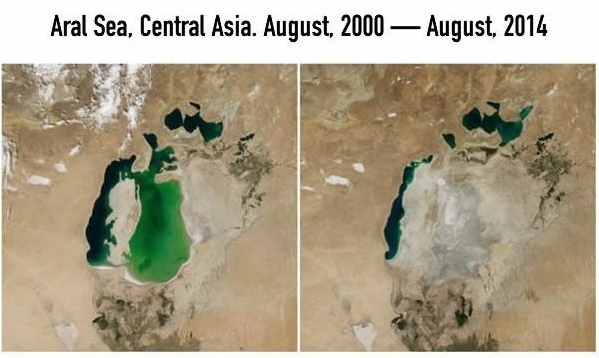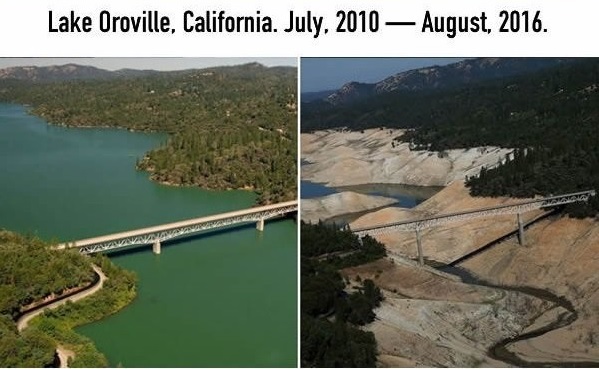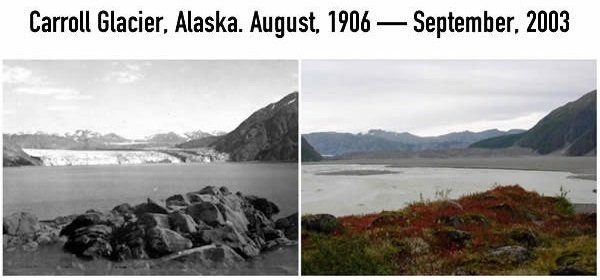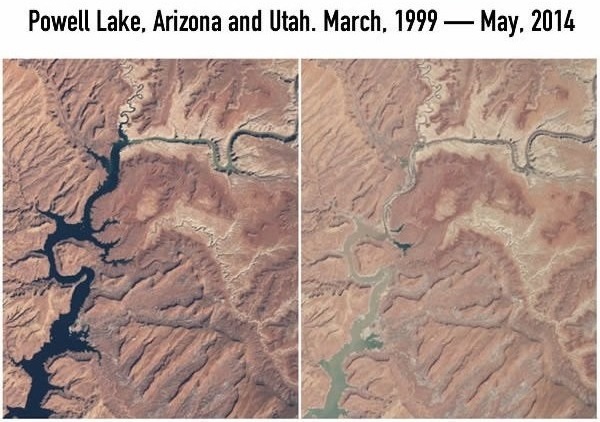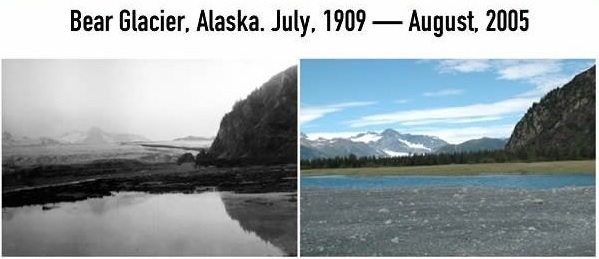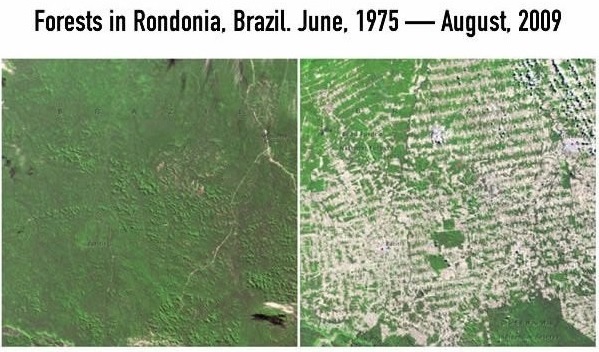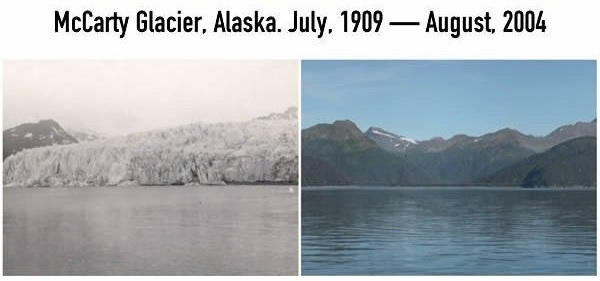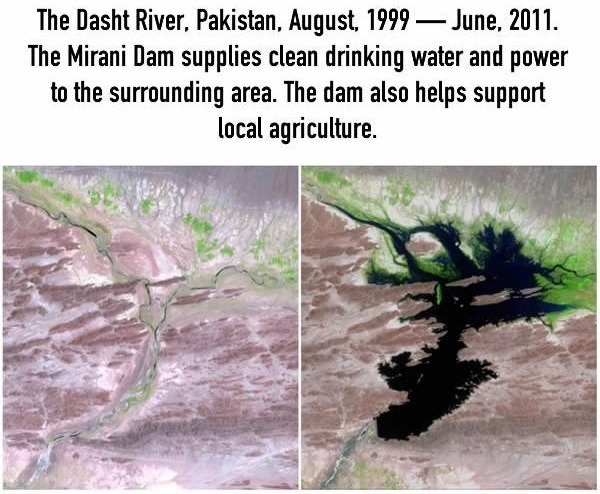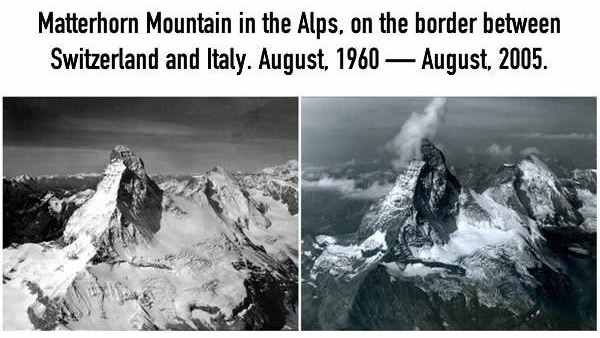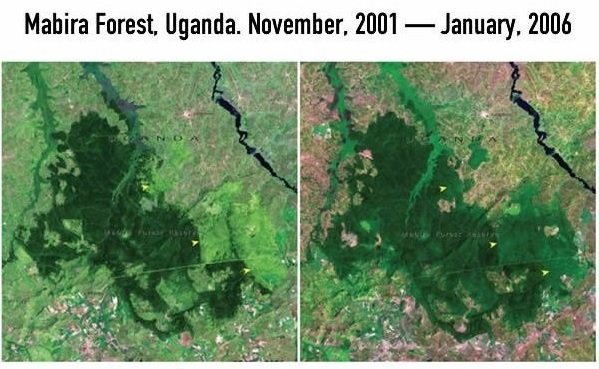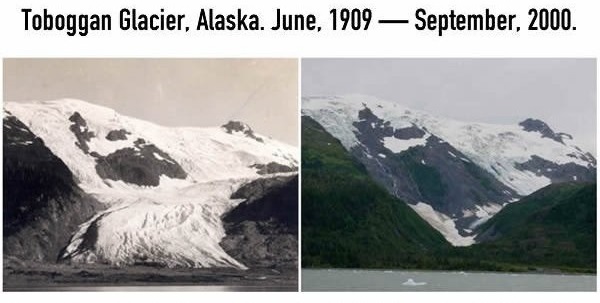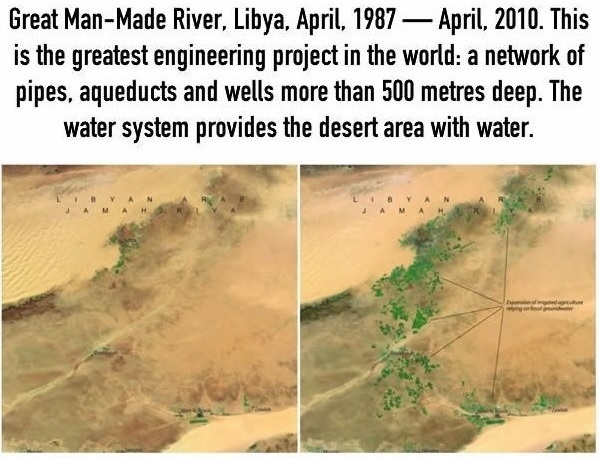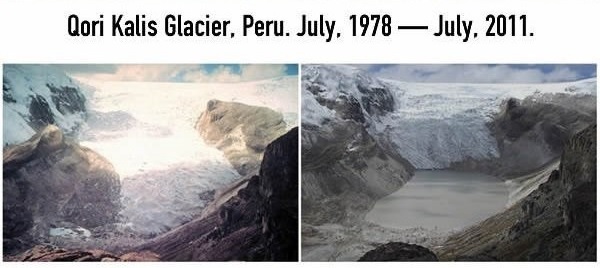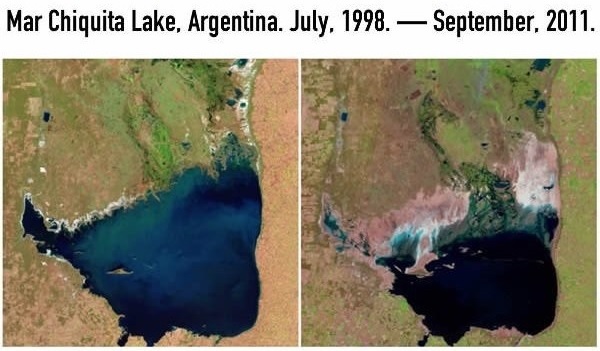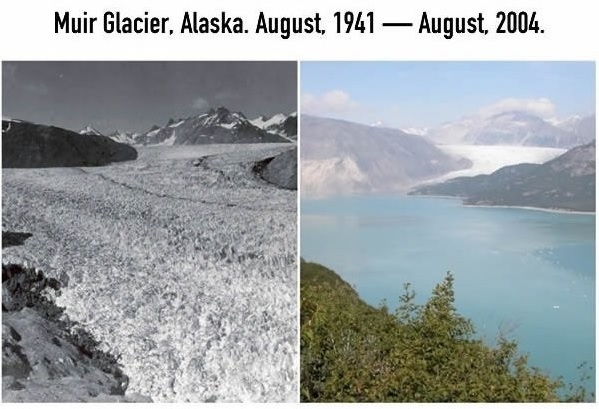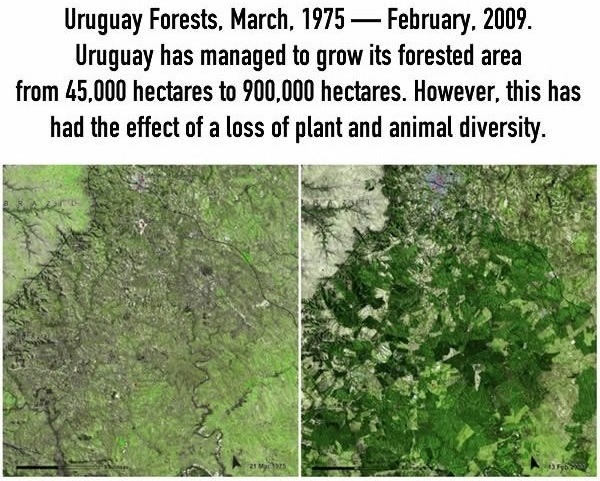 "CHASING ICE" captures largest glacier calving ever filmed: