Off The Record
Morgan Wallen's Ex Shares Pictures Of Son Indie After Dog Bite
Morgan Wallen's nearly-three-year-old son Indigo — affectionately known as Indie — is back home from the hospital after suffering a dog bite to his face.
KT Smith, the ex-spouse of the singer, updated her followers on Indie's well-being by posting a few images of the toddler's return home.
She posted a picture of herself and her small son hugging in an Instagram Story. It said, "Sleepy cuddly boy" in her note.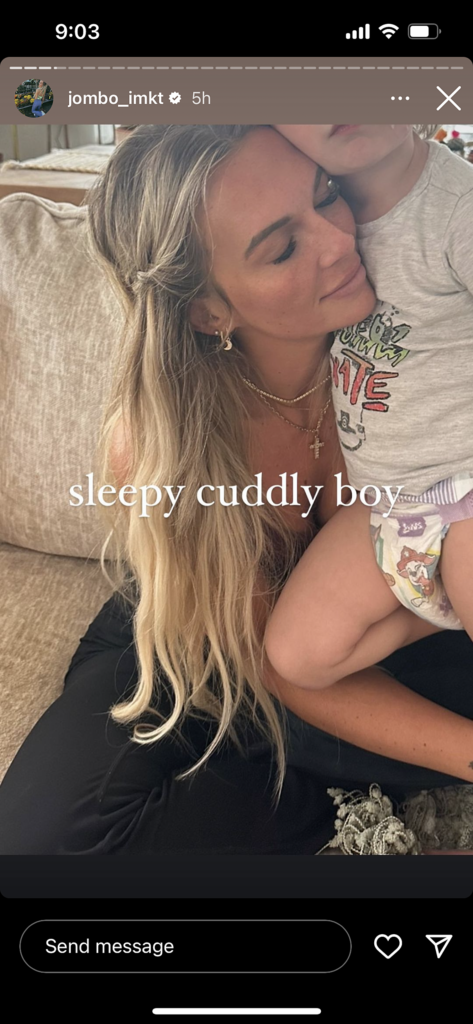 Another picture of Indie shows him with his extensive toy car collection neatly lined up on the floor in front of him while he plays.
The photos don't reveal the nature of his wound or the Band-Aid he's wearing, but Smith does post a selfie in which she's sporting a blue bandage on her cheek.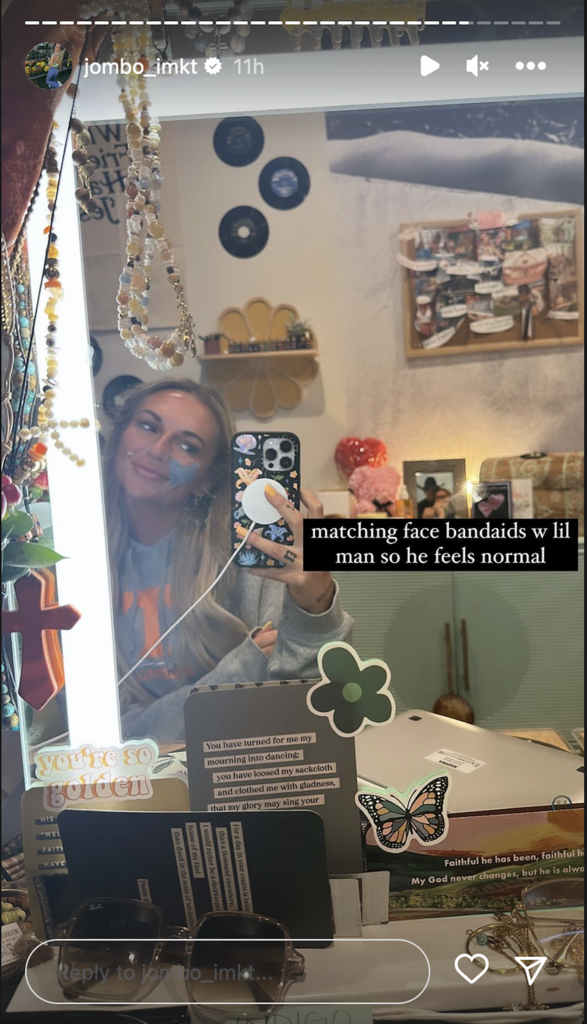 "Matching face bandaids with lil man so he feels normal," she wrote beside the photo.
This week, Smith informed her fans about Indie's injury, saying that her Great Pyrenees dog, Legend, bit the young kid on the face.
Smith promptly worked to rehome the dog to a farm family in eastern Tennessee after the youngster was taken to the hospital and received stitches for his injuries.
Smith posted good news on the dog's adjustment to his new home with her followers as she updated them on Indie's health. "He's taken over the bed at his new home and is loving the goats so far," Smith said beside a photo of legend lounging on a bed in his new family's house.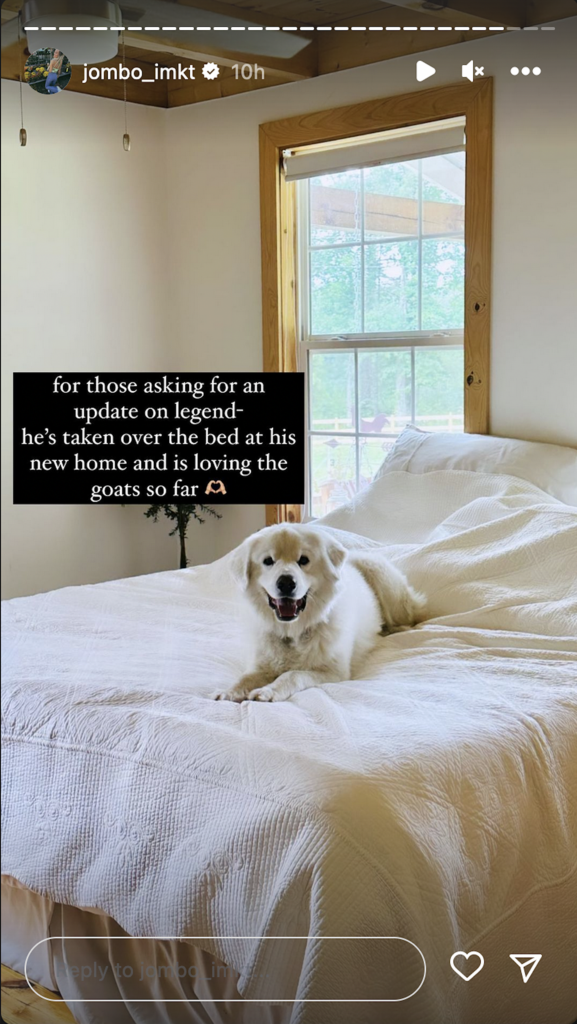 Smith also took the time to thank everyone who had helped her through the process.
She posted a picture of a small white teddy bear and some flowers she got from "my girls," as well as a bouquet and some commemorative images of Smith and her dogs that were a gift from her boyfriend, Luke Scornavacco.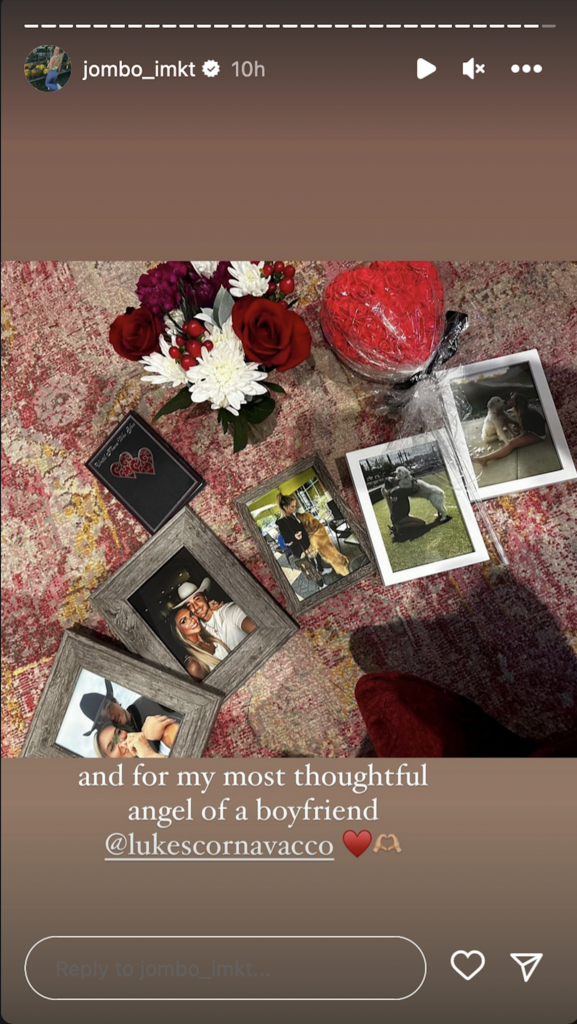 Indigo Smith was born to Smith and Wallen in the summer of 2020.
They had broken up by the time their kid was born, and now they share parenting responsibilities.
Both of Indie's parents are active on social media, and Wallen recently published photographs from his 30th birthday, which he spent with his son.
Morgan Wallen's Sold Nashville Mansion: A Peek Inside
Morgan Wallen has made $835,000 on the sale of his Nashville home.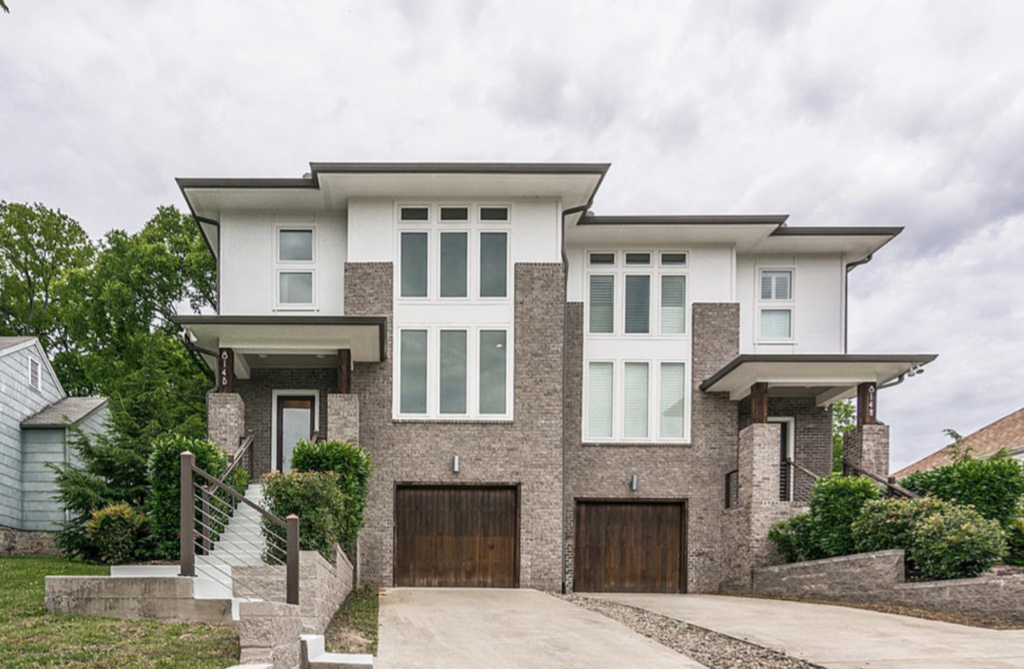 The country musician was caught on camera uttering the N-word in his driveway, yet he still managed to make $135,000 on the sale of his home five months later.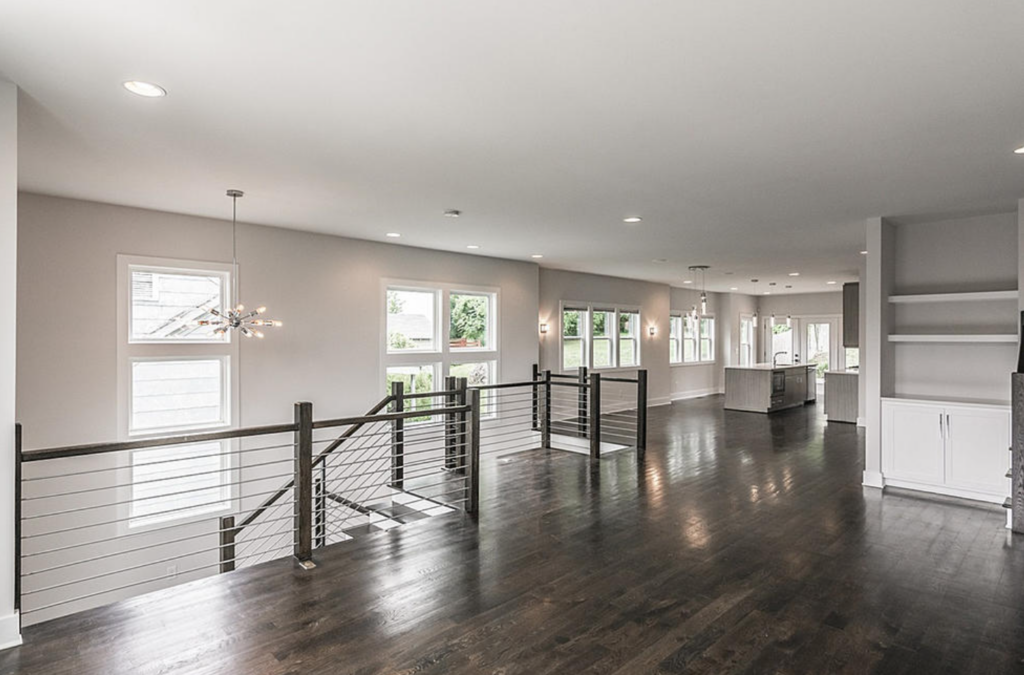 The four-bedroom, three-bathroom home is a two-story dwelling located in the 8th Avenue area of Nashville.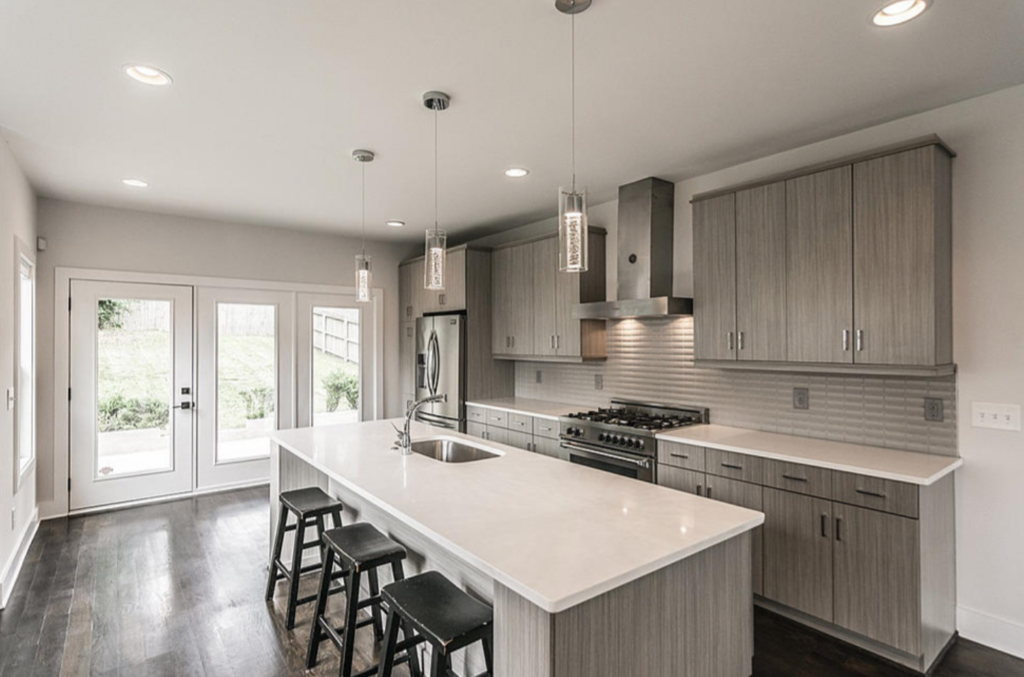 The total square footage exceeds 2,700 square feet.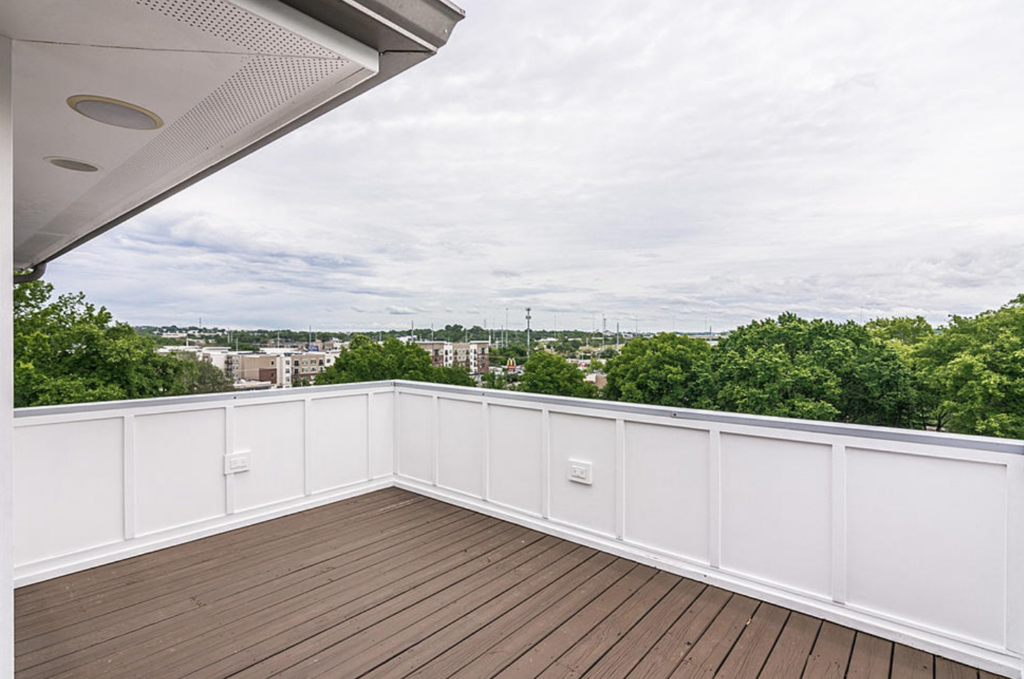 The house was sold on July 8, 2021, according to Redfin, less than a month after it was advertised.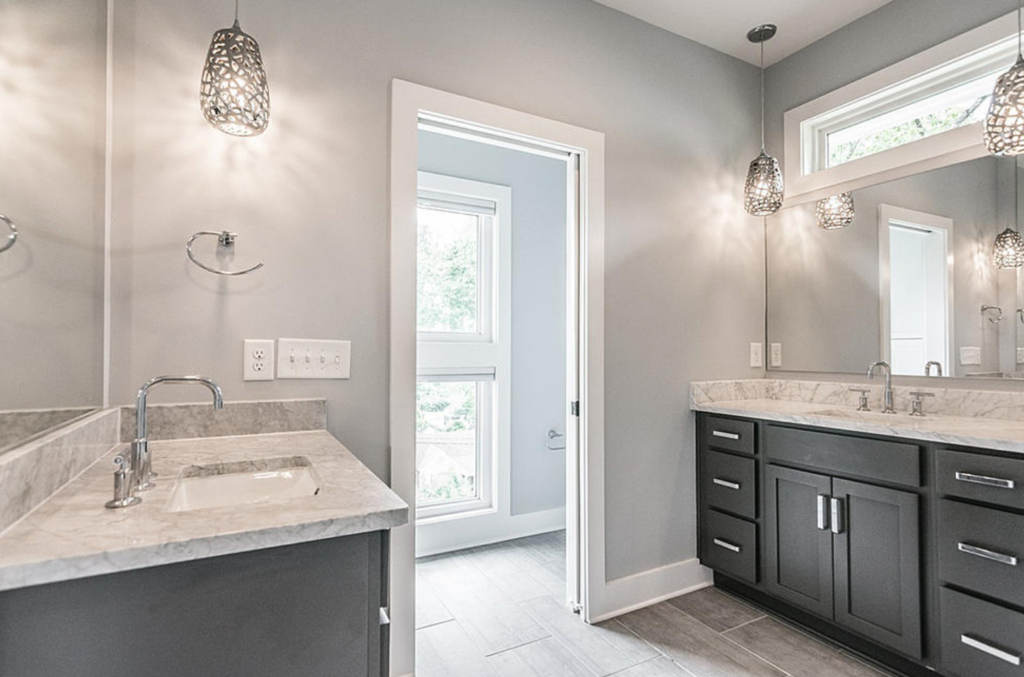 Please SHARE this news with Family and Friends!