Off The Record
Miracle After 128-hour— Two-Month-Old Baby Rescued People Applaud With Joy
Even with all the tragedy and sorrow in Turkey, there are bright spots.
A 2-month-old infant was rescued from under rubble after being buried for 128 hours, marking one such event. Fortunately, the infant showed no signs of injury.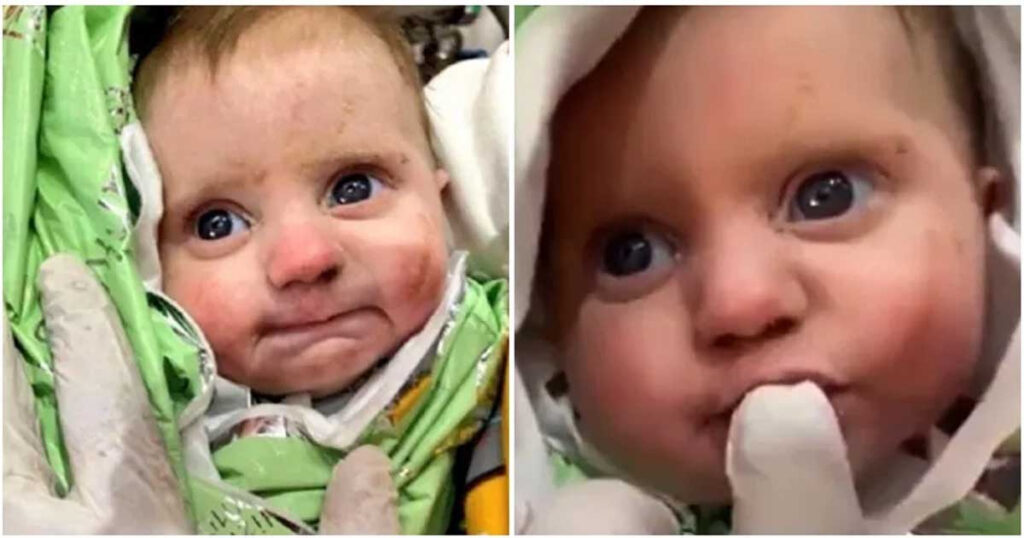 An online sensation is a video of a 2-month-old infant. This newborn was discovered under the rubble of their destroyed home in Hatay, Turkey, and the locals are in awe of the natural miracle. A just 2 months old, the infant was buried for 128 hours. Thankfully, the newborn was located and is doing fine.
The look of loneliness, cold, hunger and thirst.. 🥹After 128 hours of suffering, being trapped under the rubble, a 2-month-old baby with tearful blueish eyes is rescued from the ruins of a house after the earthquake in Turkey. A miracle in the desperation of the earthquake.🙏❤️ pic.twitter.com/LT6z9C7ybN

— Emmanuel Fosu-Mensah (@kwasifosu25) February 11, 2023
The baby can be seen sucking on a man's finger as he cradles him in the widely shared video. Many folks were taken aback by the sight because it was so unexpected.
Please SHARE this amazing news with Family and Friends on Social Media!