Off The Record
Meghan And Harry's Friend Shares Picture Of Archie – Inside His Fourth Birthday Party
This past weekend, the world's attention was on London for the Coronation of King Charles.
But on the opposite side of the ocean in California, Prince Archie was having his own royal birthday party as he turned four.
Amidst all of the celebrations, a touching photo surfaced of Prince Archie placing a gentle hand on a portrait of Princess Diana.
However, comments to the heartfelt post written by a pal of Prince Harry and Meghan Markle were divided.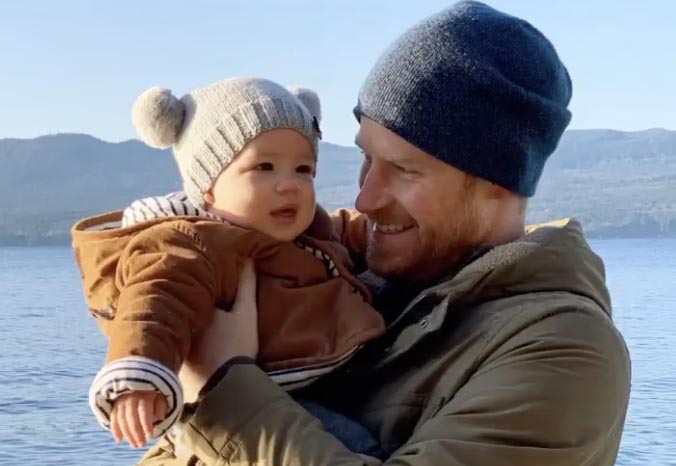 Over the weekend, London was permeated by a spirit of joyous festivity. On May 6, a new era began when King Charles III ascended the throne in London in front of a gathering of nobility and foreign leaders.
The significance of May 6 to Prince Harry and Meghan Markle goes beyond the crowning of King Charles.
It was the happy occasion of their much-loved son Archie's fourth birthday, and it deserved special honor.
Archie's birthday was reportedly brought up as a condition for the couple's attendance at the coronation.
According to Fox News, author Christopher Andersen said that Harry would find attending the coronation "uncomfortable" because of revelations in his memoir, therefore it is logical that she and her children would rather stay in the United States.
Omid Scobie, a royal analyst, further stressed the importance of Archie's birthday in Meghan's decision to stay in the US.
"I understand that Archie's fourth birthday (also on May 6) played a factor in the couple's decision. Expect it to be a fairly quick trip to the UK for Prince Harry, who will only be attending the coronation at Westminster Abbey," Scobie wrote on Twitter.
The question of how to celebrate Archie's birthday persisted throughout the weekend.
It would appear that the King did not overlook his grandchild on this very important day.
According to the media, Charles toasted Archie's fourth birthday with a glass of champagne.
After the historic coronation of King Charles at Westminster Abbey and the family's appearance on the Buckingham Palace balcony in London on Saturday, the royal family gathered for a private supper.
King Charles reportedly wished Prince Archie a happy birthday and toasted "those who weren't present" in the room. A touching ode to a grandson he rarely sees.
"It was apparently a very sweet moment," a source told the tabloid.
Unfortunately, Harry wasn't present for the heartfelt toast. He was invited to the private family celebration, but he passed it down in favor of flying out to California for Archie's big day instead.
After his father's coronation, Harry reportedly wasted little time getting on an aircraft to the United States.
The fact that Harry chose to spend the day with his son despite the pomp and circumstance of a royal function is a testament to the closeness they share.
The Duke of Sussex reportedly boarded an aircraft at 3:45 p.m., landing in Los Angeles at around 6:55 p.m.
Driving time from Los Angeles International Airport to Harry and Meghan's massive Montecito, California, residence is generally around 90 minutes.
Someone close to Harry says he was dead set on getting back in time to personally put Archie into bed.
Archie's party apparently had a "low-key" atmosphere.
According to those close to the family, Meghan cooked a lemon cake using ingredients from their own garden.
Even though we don't know for sure who attended, we may assume that only the closest relatives were there, making it a very private celebration.
Archie's birthday was overshadowed by another storyline. Prince Harry and Meghan Markle's friend and photographer Misan Harriman captured an emotional moment at their wedding.
"Wishing you the happiest of birthdays, Archie," Harriman said, sharing a picture of baby Archie touching a photograph of his grandmother, Princess Diana.
The image was taken from an episode of the Netflix show The Sussexes.
Despite the fact that neither the photo nor its caption were very contentious, several internet users took it as evidence that photographer Misan Harriman was trying to cast a negative light on King Charles' coronation. However, many people responded favorably, saying that the photo was quite cute.
"Happy Birthday, Archie," someone else wished.
"We love you and your family. We hope to see pictures soon. Blessings. We celebrate you. Today is great because of you."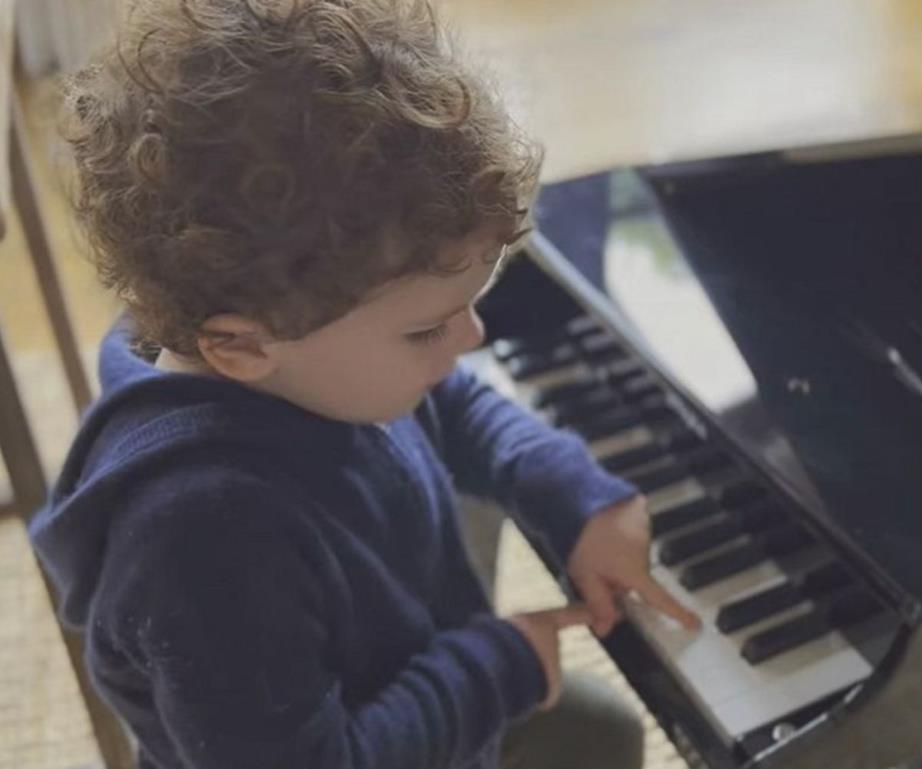 Best wishes on your special day! May your future be filled with joy and countless milestones that inspire us all!
Please SHARE this article with Family and Friends!