Off The Record
Man Gives Birth To A Child, Wife Is Jealous Unable To Conceive
The couple known each other since they were in college, and their relationship has been through storms and sunshine. When Ari saw Caitlin on the second day of college he told himself "she is the one". The two started dating but but the relationship didn't last long. Little did they know, faith will unite them 8 years later.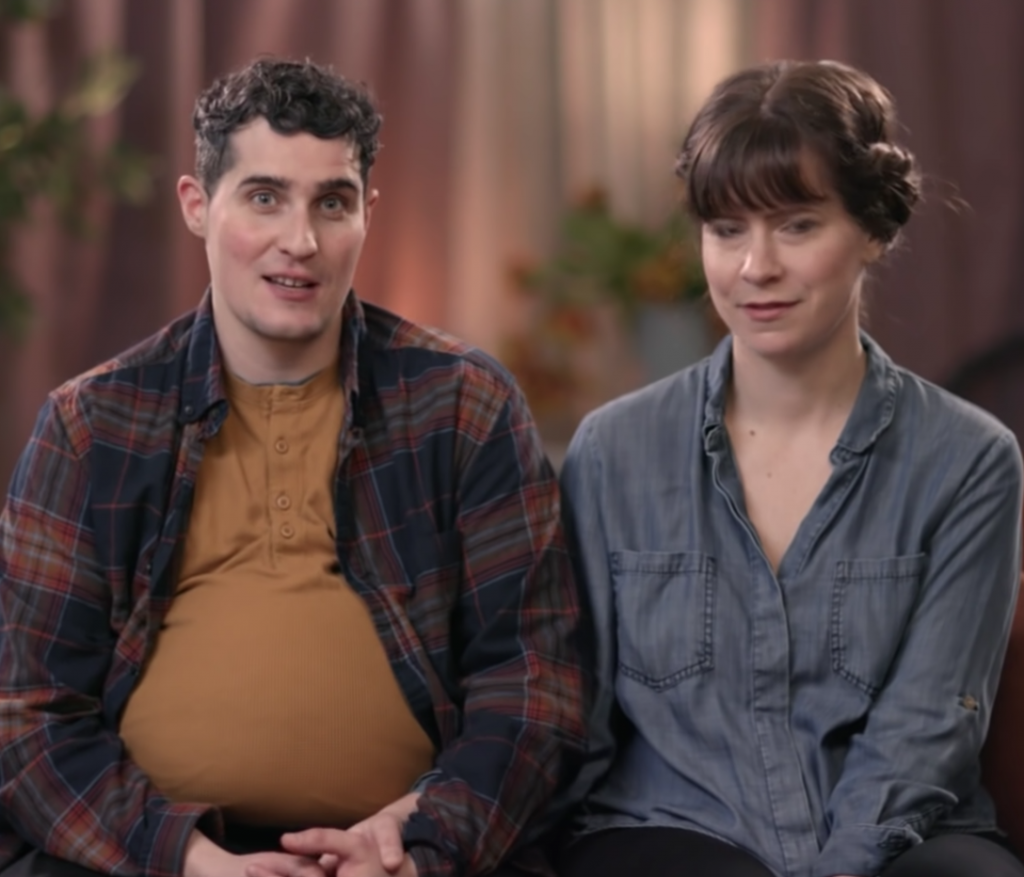 Ari was a lesbian at 18 and made the decision to become a man at 20. He undergo a surgery to become a man and started taking testosterone to make the transition.
Ari confessed that the transition made him feel 'alive' and good about himself. His confidence spiked through the roof.
Once fate unite them both, family was off the plan. However, Caitlin always wanted to be a mother. She explained that due to her age, being pregnant was not an easy task. When they made a decision to have a family, Ari got pregnant using donor sperm from one of his close friends. Caitlin admits that looking at Ari made her feel jealous, but despite this, she was always there to support her pregnant husband.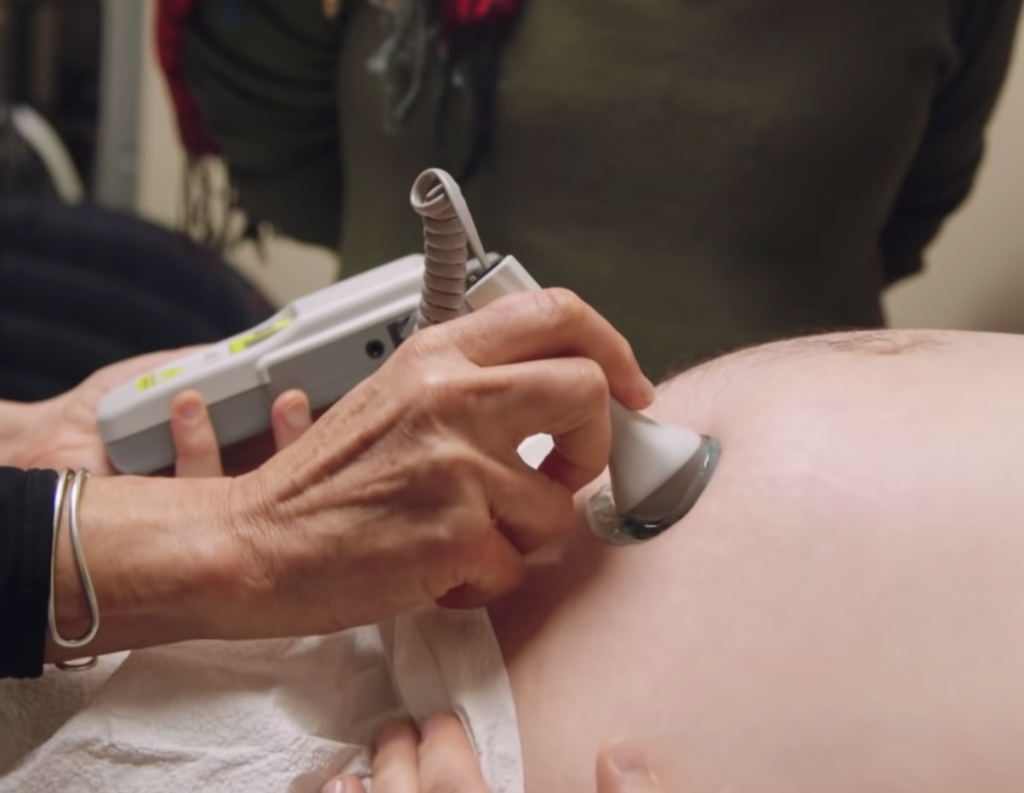 The two finally decided to break the news to their neighbours who were welcoming to this. Caitlin didn't expect to be that easy to break out that information in the wide open, but a rock fell off her chest when it did.
After nine months, Ari had to deliver. When he was 10 days past due date he decided to go and get induced. Ari was sure that he wanted to be awake while he delivered the child, but doctors feared they might have to do a C-section. However, they gave him 3 pushes to get the young one out. Luckily, after the second push the kid was successful delivered.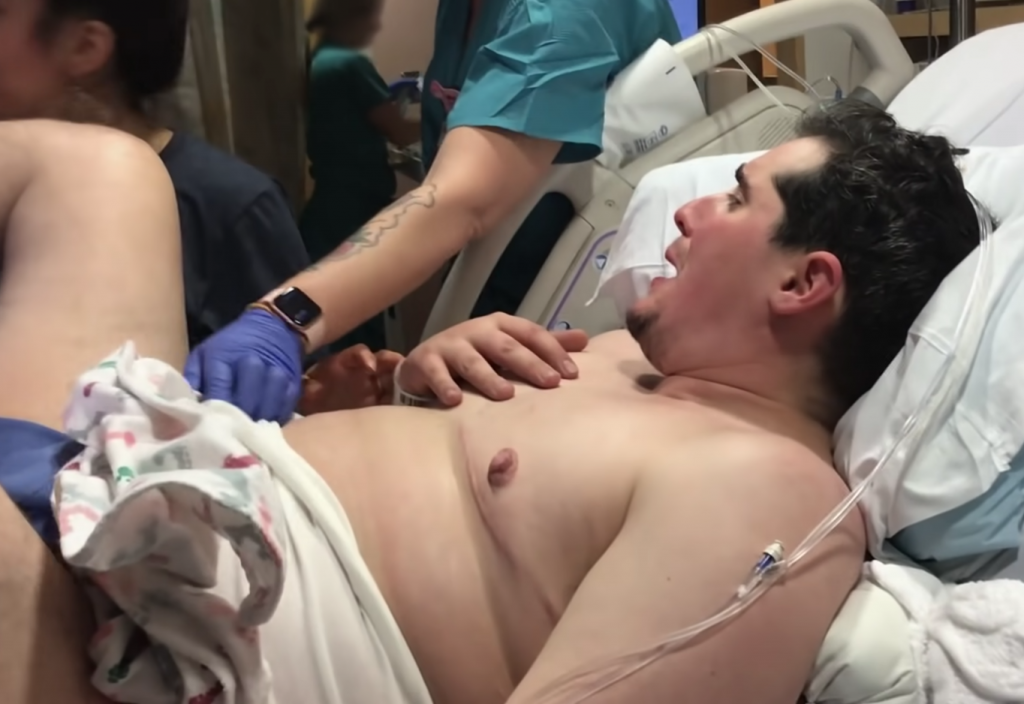 Ari and Caitlin revealed that "they/them" pronoun would be used for the baby, giving them the right to choose the gender they want. The pair didn't reveal the name of the child, but they were sure that they want to have more kids in the future.