Recently a world famous pop star has been in the spotlight, not because of a new single release, but because of her weight gain, and fans are worried.
The epidemic made her life messy, and certainly had a negative impact on her overall health. When a photo was released of her, fans could barely recognize her. Her weight gain was undeniable, but it's more about how the fans reacted to it.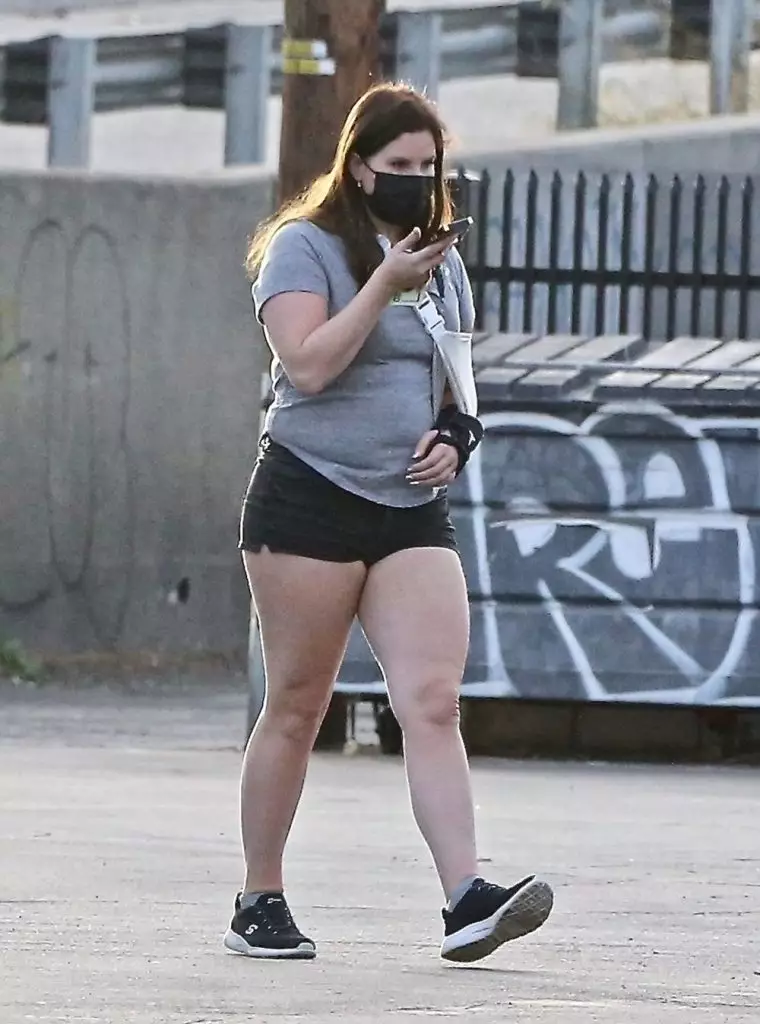 I bet you still have no idea who we talk about. She is the world famous star Lana Del Rey.
But what many people had no idea was that allegedly she was fighting with eating disorder.
There has been some speculation going on the internet that Lana Del Rey was anorexic, but she hasn't come out and said it publicly. However, a lyrics of her unreleased song Boarding School, which is oriented on the American boarding school culture, reads, 'I'm a fan of the pro-ana nation. I use the pills to prevent the f-food cravings.' This indicates that Lana had an eating disorder, anorexia, and drug addiction.
A paparazzi photo of Lana Del Rey shopping was published by the Daily Mail. The Born to Die, singer, showed off her gams in a pair of cropped denim shorts.
'Baseball Mom' cap, black face mask, and white sneakers completed her look.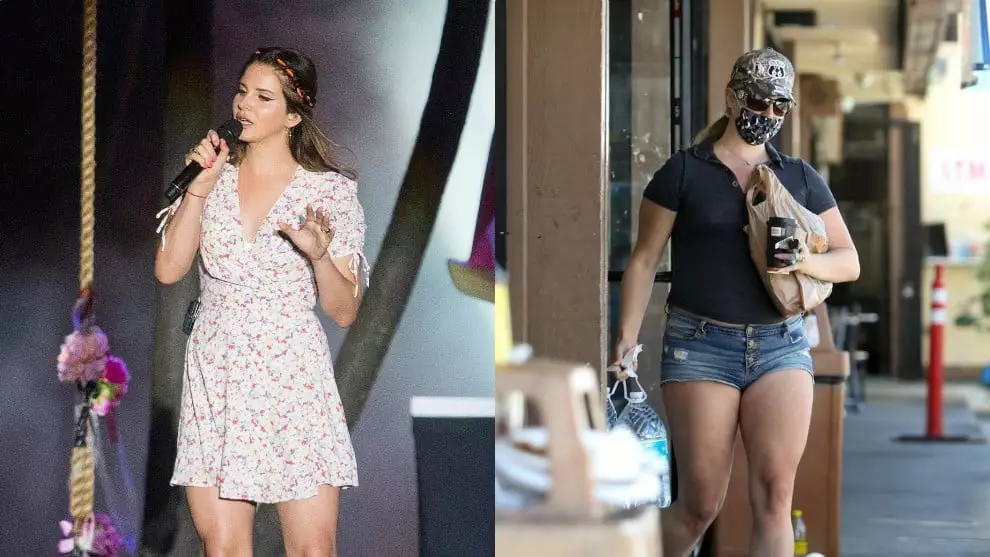 Many people wonder how can someone gain so much weight if they previously looked so thin? No matter how many personal problems she had, some fans immediately trolled her looks with hostile and body-shaming comments. They urged her to cover up her thighs, saying that no one needed to see them.
As well as her new refrigerator-like shape and linebacker-like appearance, others have made obvious remarks trying to mock her that she undergone a significant transformation.
What we hate about trolls is that they don't see the background. They are just too quick to give irrational comments without knowing anything about the person, or what battles they wage in their personal lives. She is beautiful just the way she is, and always will be!
But some people made rational remarks and stood up to the trolls with concerns that something might be happening in the background that we don't see. Fast weight gain can be a sign of an underlying health condition, such as a problem with the thyroid, kidneys, or heart.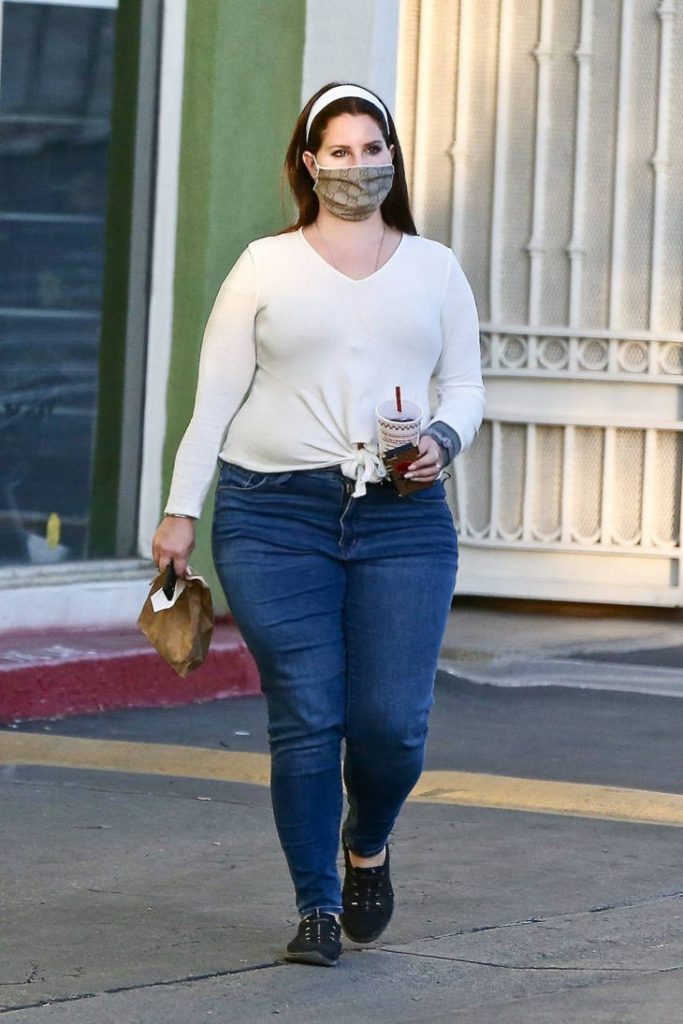 Last year she deleted her social media accounts, which adds up to fans being worried after seeing her gain so much weight. Back then she said on a video post, according to Rolling Stone. "I just wanted to let you know that tomorrow we are going to be deactivating my social media accounts, and that is simply because I have so many other interests and other jobs I'm doing that require privacy and transparency."
Whatever happens in her life, we wish her all the support, health and happiness on her unique journey.
Please SHARE this news with your Friends and Family on Facebook!