Off The Record
Hollywood Actor Jeff Bridges Reveals A Simple Secret To His Long-Lasting Marriage
There isn't a week that passes that we don't hear about a Hollywood romance that either end up in a divorce or breakup. It's truly rare to see a couple who have stood the test of time.
Jeff Bridge, a 68-year-old famous actor from Hollywood. Know for his role in The Big Lebowski, True Grit, Crazy Heart and many others, Jeff proved that marriage doesn't always end for the stars on the Red Carpet.
He's been married for over 40 years to Susan Geston. They met in 1975 and have since increased their treasure to 3 daughters and one grandchild. Jeff reveals how important it is to stay with the same partner through thick and thin.
In one magical night of dancing and fun, the two hit it off. It wasn't long before Susan, waitress at that time, packed her bags and went off with Bridges to California. They had their romance, and while Geston wanted to get married, Bridges had second thoughts about sealing till 'death do them apart.'
In 1977 Geston cut the tension by making a demand: either he was going to marry her, or she would part ways with him.
"I said, 'Oh God, I can't let this woman go,'" Jeff told OWN. "I had this vision of an old guy thinking there was this girl from Montana, man, why didn't I marry her."
He then proposed and couple of years later they got married.
It's been more than 40 years since the two put their rings and swore an oath that they'll stand together in good and bad. They are still very much in love and Jeff looks at Geston with the same glow he looked at her for the very first time.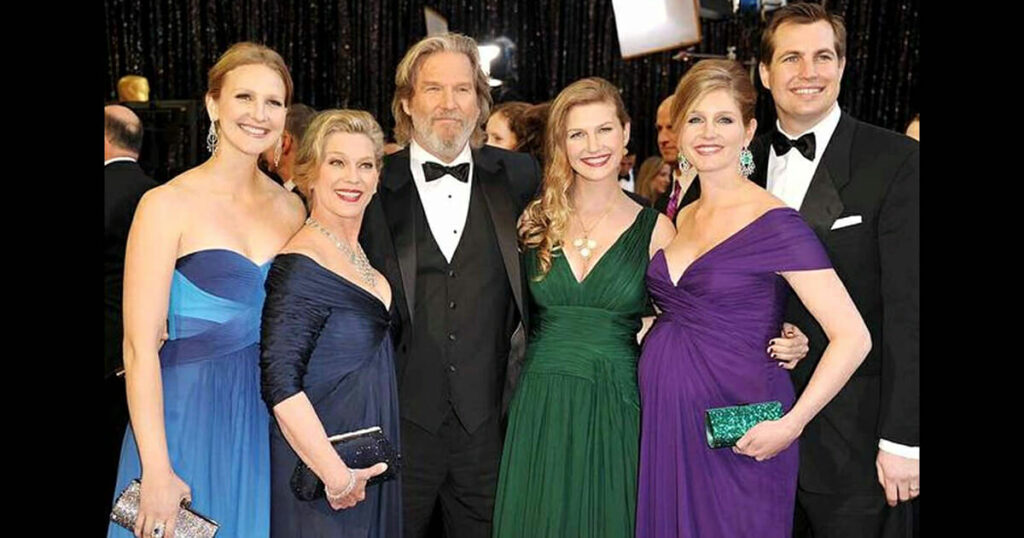 For 40 years of experience, Jeff reveals the in-depth knowledge of how he views his marriage.
"What you don't know until you get married is that you think all the other doors close — which is true," Bridges explained.
"But this doorway you open [with marriage] is a hallway lined with all these other brilliant doors — kids, deeper intimacy, adventures, and everything else."
This profound perspective helped Jeff and Susan deal with all the turbulence in the early years of their marriage.
And let's be honest, there is no relationship without conflict and no love without disagreement. But Jeff learned that when you hit a bump on the road you don't part ways. On the contrary, you stay and discuss it openly till you find a solution.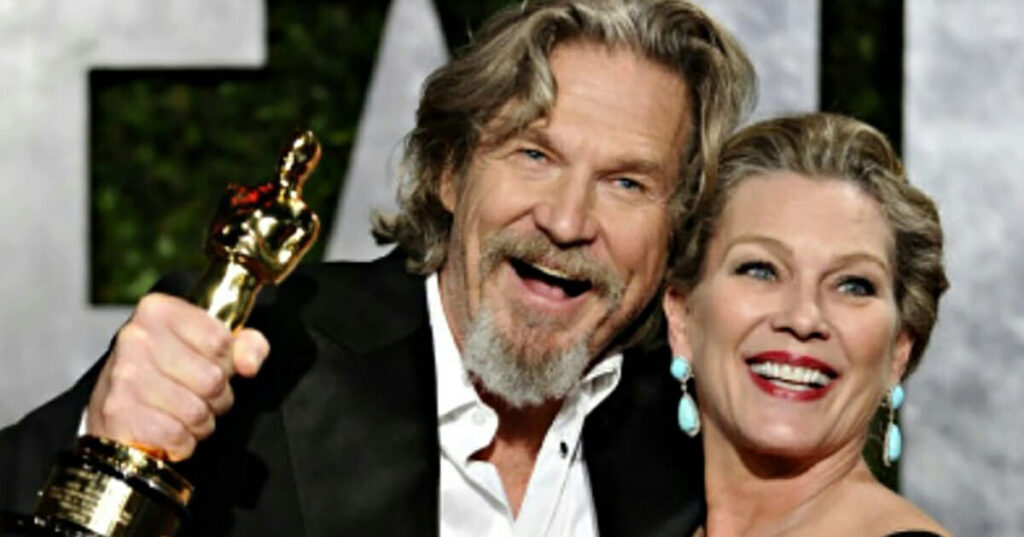 "In the [42] years we've been married, we've done 50 movies together," Jeff wrote. "I say 'we' because Sue deserves a credit too. I'm the guy who makes the buck, but she's the one who takes care of everything else. I really am more in love with her than ever."
This really returned my faith in long-lasting relationships!
Feel free to SHARE this post and brighten your Friend's and Family's day with this heartwarming story!