Off The Record
Famous Actor Spotted Serving Coffee To Customers At Restaurant Drive-Through
Ben Affleck has earned acclaim for his many talents, including those of an actor, writer, and director, for which he has won an academy award. Nonetheless, locals in Boston spotted the city dweller taking orders for coffee.
When Jennifer Lopez was observed following closely behind her husband, many were even more taken aback.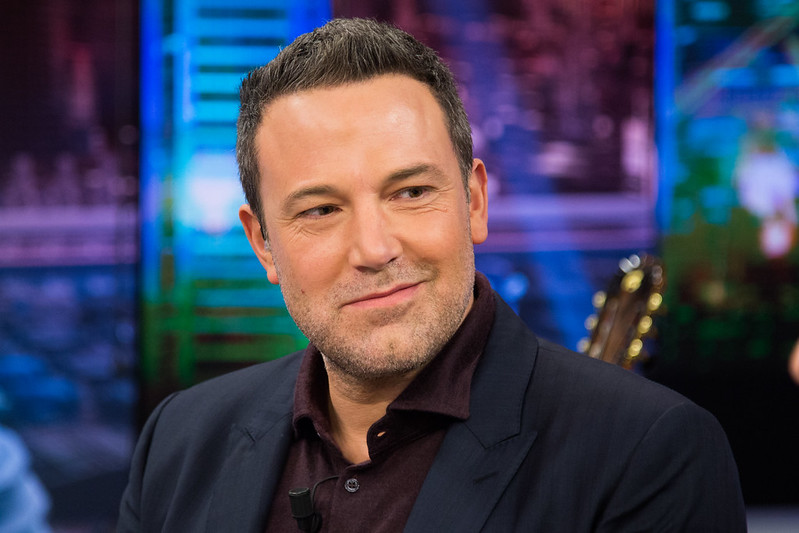 It's common knowledge that Ben Affleck, a 50-year-old Oscar-winning writer and director, has a soft spot for Dunkin' Donuts. The actor is often seen with a Dunkin' Donuts coffee in his hands in candid photos. His obsession with the popular American coffee and donut company has become a running gag on the web.
Locals spotted the Cambridge, Massachusetts native working the counter at a Dunkin' Donuts. The actor handed out coffee and donuts to customers in their cars at a Dunkin' outlet in Medford, Massachusetts.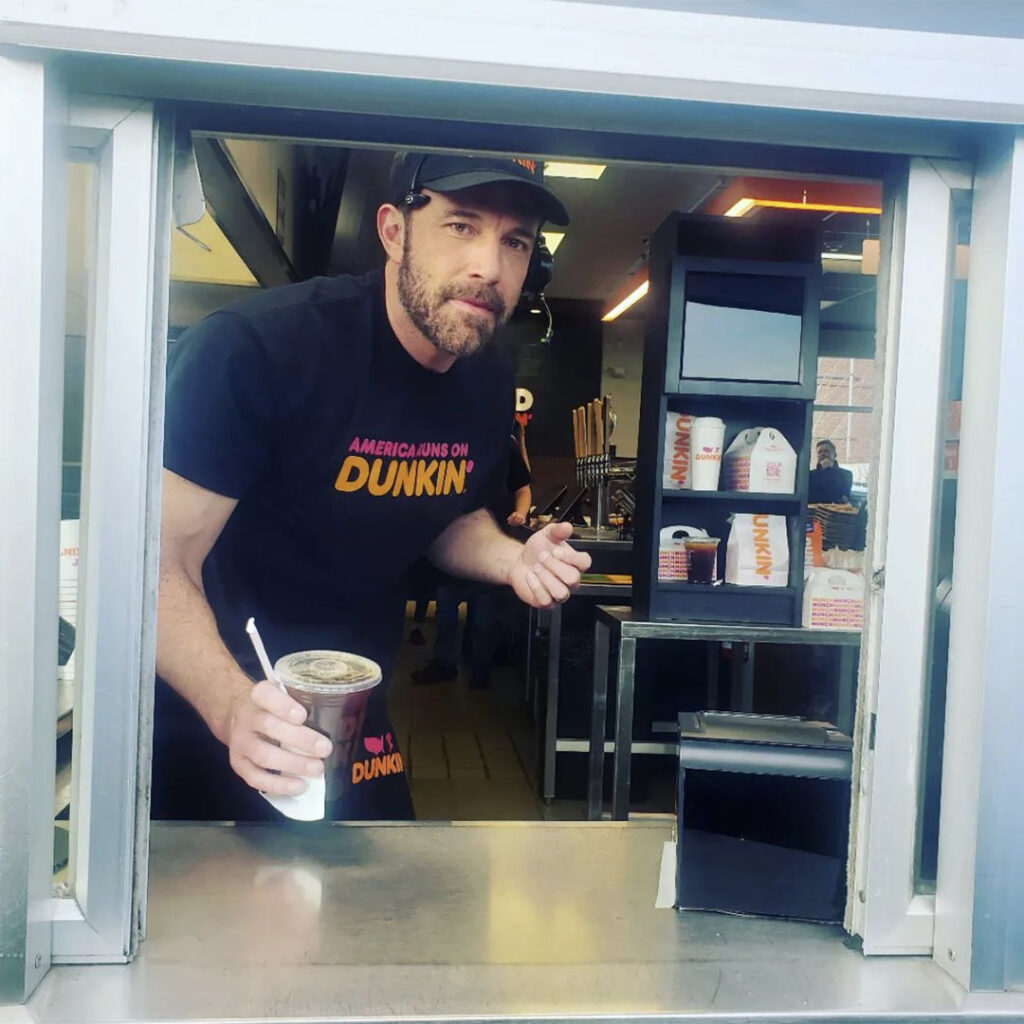 One buyer Perhaps Lisa MacKay was taken aback when an Oscar winner reached out the window to bring her iced coffee, but she quickly recovered enough to snap a photo of the celebrity that has now gone viral on the internet.
"Thanks @benaffleck @jlo for my coffee this morning!" Mackay wrote in the caption of her photo.
Affleck's new wife, Jennifer Lopez, was there to support him and watch him work.
She greeted her husband at the drive-through window when his shift ended so that she could give him a big hug. "Thank you Dunkin'!" As he stood in the branch with an arm around his wife, Affleck addressed the staff.
This adorable couple was just spotted at the chain's Revere, Massachusetts location. Lopez watched while her husband was filmed for an advertisement. According to Yahoo, Affleck's mom was also present to see the shot.
It must have been awesome to pull up to the drive-through and find Ben Affleck waiting to take your order.
Please SHARE this amazing article with your Family and Friends!