Off The Record
Doctors Told Him Not To 'Keep Torturing' The Body Of His Dead Daughter. 30 Minutes Later, They Couldn't Explain What Happened
It was December the day the horror happened for the family Odonec. Ruslan and Anastasia Odonec were throwing a party to celebrate New Year with their children, parents and friends in their new house. It even had a sports room and a swimming pool, every kids dream. The evening was beautiful until the party turned into a nightmare…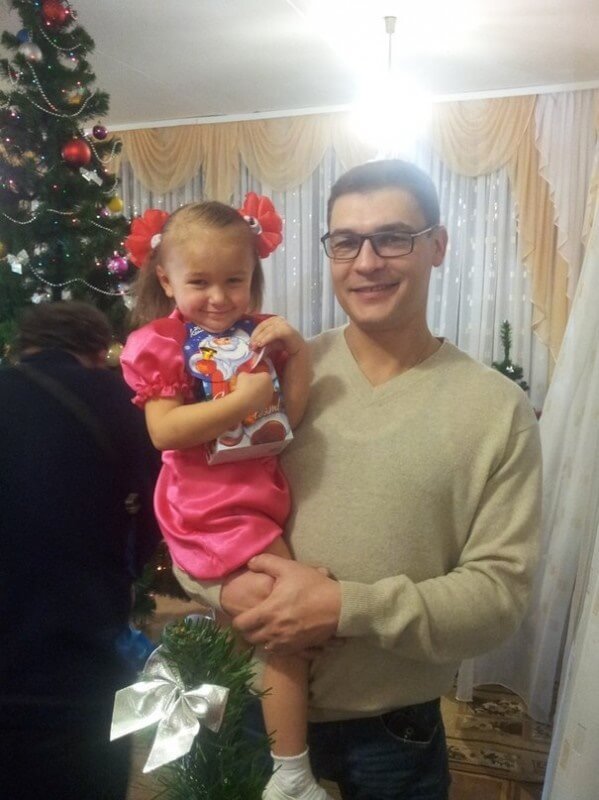 Anastasia and Ruslan were in the kitchen preparing food. Their five-year-old Radomir and three-year-old Alesya were playing with their cousin, but suddenly the parents noticed how quiet it was. Usually they could hear Alesya's infectious laugh echoing through the house, but now there was none.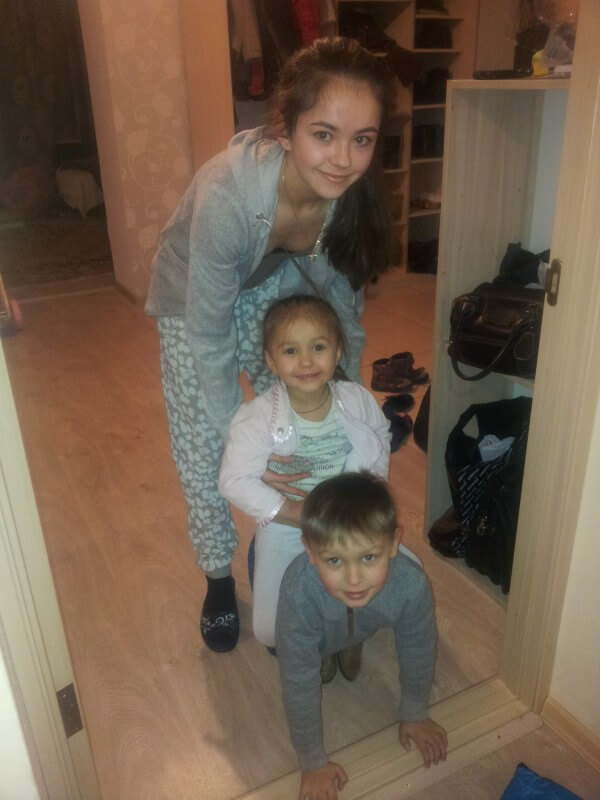 Ruslan rushed to search for his daughter, rummaging from one room to the next, but when he went downstairs he saw the sight that cut out years of his life: his daughter Alesya lying lifeless at the bottom of the swimming pool. He took her out with lightning speed, tried to do CPR but he wasn't trained to do so. She was not breathing.
When her mother Anastasia came down to see what's happening, she started screaming and then she collapsed from the shock. The grandparents called an ambulance as Ruslan tried to revive Alesya, but to no avail.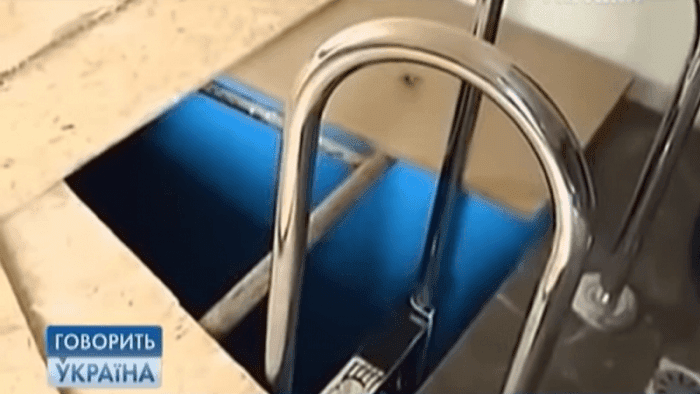 After ten minutes, the paramedics arrived. The emergency physician pushed Ruslan aside and tried to revive Alesya himself. All was in vain, and Alesya was declared dead. Ruslan couldn't accept it, he just couldn't. He had to do something, anything at all. They were already calling in their police report.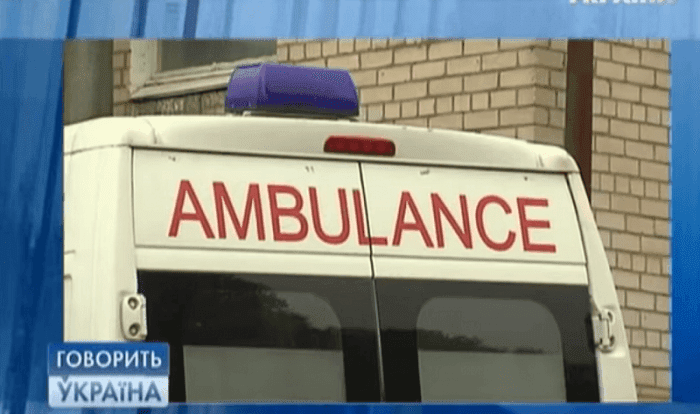 Ruslan kept on pressing her chest, trying to revive her, but the doctor told him "stop torturing her dead body." He kept pumping air into her lungs, pressing on her chest. Then, all of a sudden, he felt weak palpitation inside her. Forty minutes after he'd saw her in the bottom of the pool, hear heart started beating again.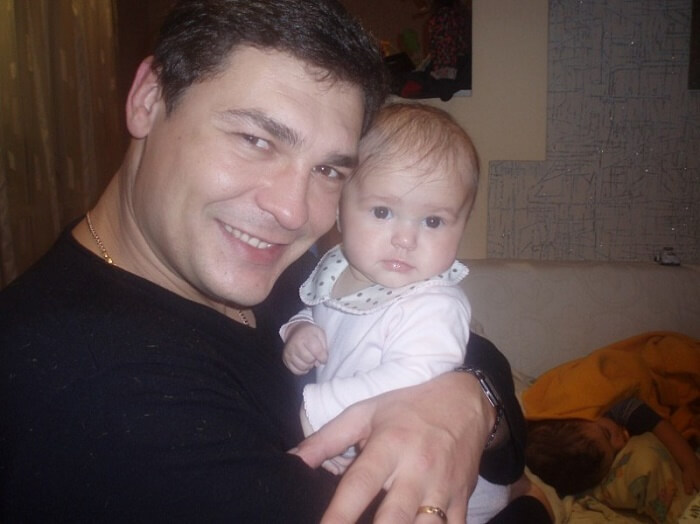 The medical team was startled: the kid they declared dead thirty minutes ago was alive and breathing again! Alesya was rushed to the hospital as she had fallen into a coma. For days doctors fought to keep her alive, while the family only hoped that everything will turn out ok for their little angel. After days and weeks of battle, her situation stabilized, and they could breathe a little easier, knowing her life is not in grave danger anymore. She was brought to a special clinic in Moscow, where she received modern treatment. After two weeks, Alesya opened her eyes, but doctors feared that she is not going to make a full recovery. She couldn't speak, move or see…. but it was already a miracle that she was alive and out of coma.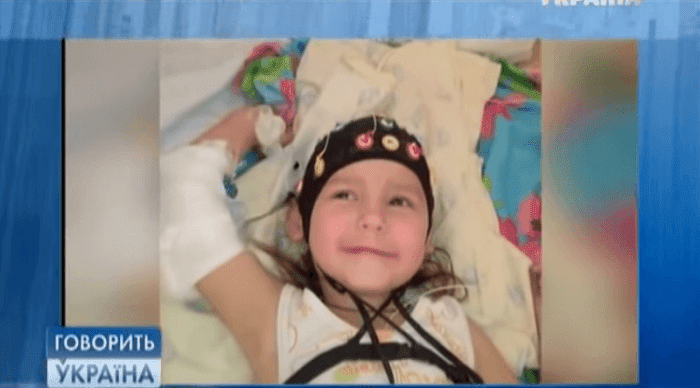 Then again, she showed extraordinary strength and will to live! She started speaking again and took the first steps. It took some months, but in the end Alesya was again in perfect condition, able to walk, talk and see.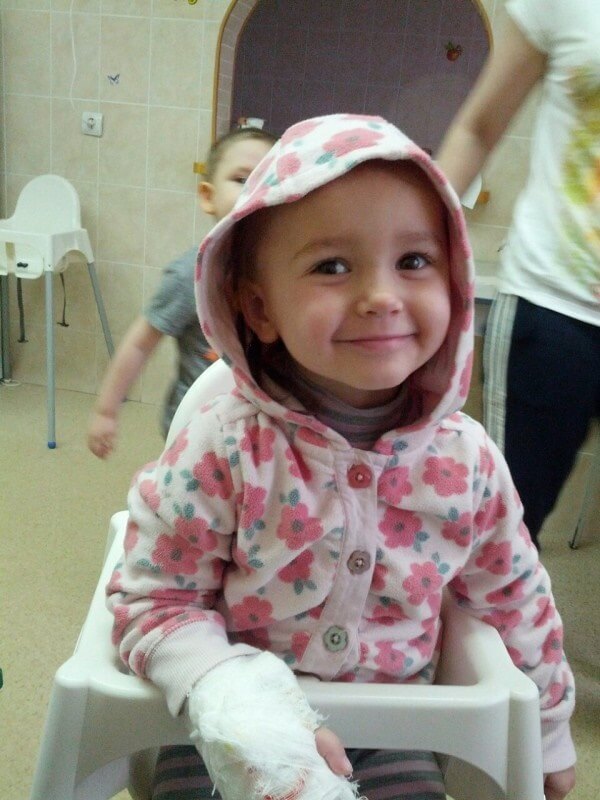 The story went viral all across the country, and Ruslan was invited to be on TV with his daughter and talk about the miraculous rescue. The whole country celebrated the actions of her father by not giving up on his daughter in those moments. Alesya is alive and well, growing up beautifully.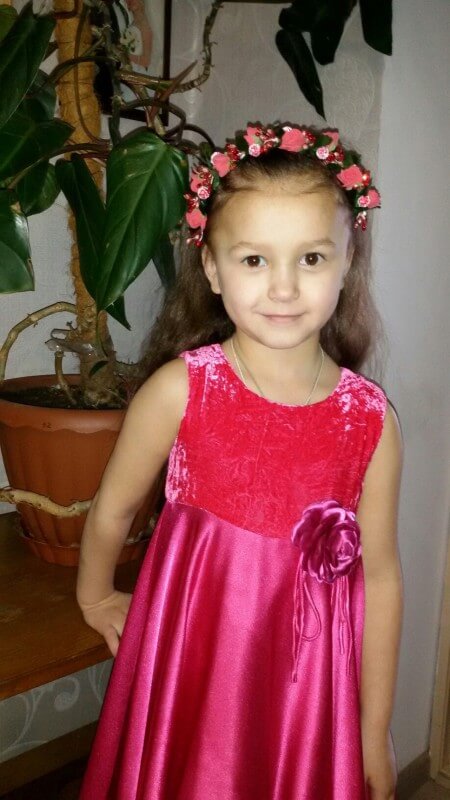 Thanks to her dad and her miraculous will to live (you can guess where she got it from!), she's still here and has a whole life ahead of her. The love of the parents can really produce miracles for their young one!
Please SHARE this amazing story with your Friends and Family!