Off The Record
Clint Eastwood Reveals A Story He's Kept Quiet About For Over 60 Years
When you think about an old western movie, it's hard to deny the fact that the first thing that comes to mind is Clint Eastwood with a good old cowboy hat and a unique, serious facial expression.
He is the true icon of masculinity since I can remember about movies, and I think my grandma can say the same!
Clint respects his private life and divides his profession with his personal affairs, but just recently he revealed a story that he kept quiet for decades.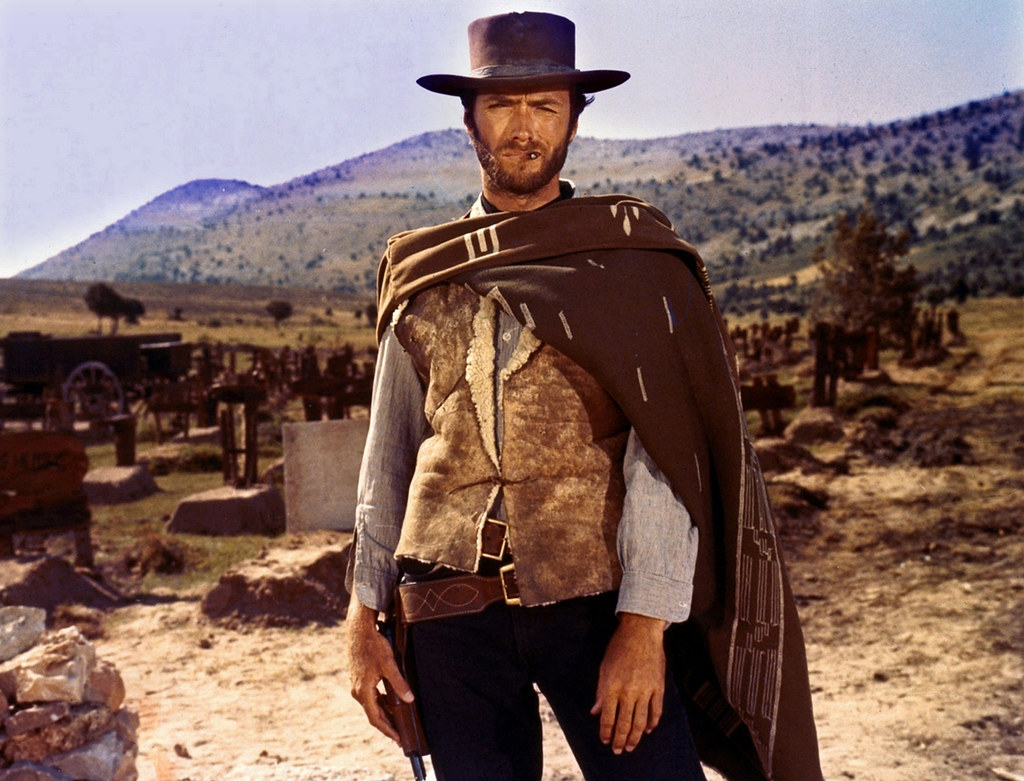 He was born in San Francisco during the Great Depression in 1930. He only has a younger sister.
Growing up in very difficult era, he moved a lot with his family with his father being a steel worker.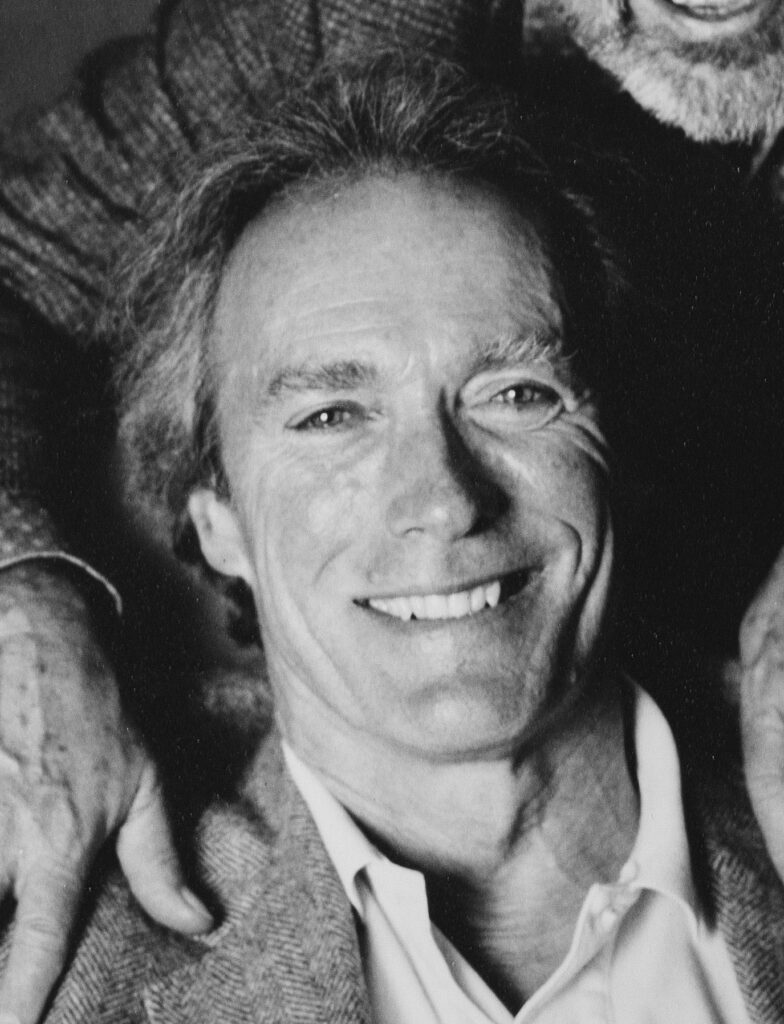 After high school he moved to Seattle and first worked as a lifeguard before being drafted into the Army in 1950. But what people don't know is that Eastwood, being 21 year old, crashed in the Pacific on a World War II-era Naval aircraft.
"I was catching a free ride from Seattle down to Almeda," Eastwood said in an interview with The Telegraph.
"It was stormy and we went down off of Point Reyes, California, in the Pacific. I found myself in the water swimming a few miles towards the shore. I remember thinking, 'well, 21 is not as long as a person wants to live.'"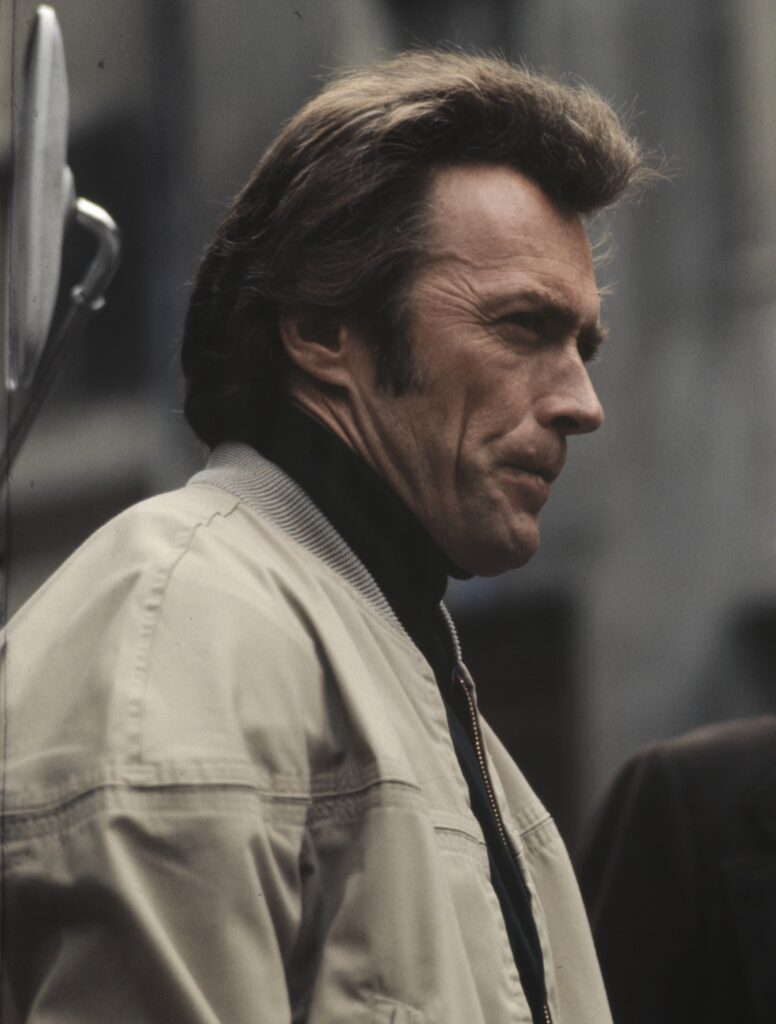 He spent several hours fighting his way through the waters to get up on shore and call the radio for help.
The terrifying experience came in handy directing his movie Sully: Miracle on the Hudson starring Tom Hanks. If you haven't see it (which I doubt you haven't) here's one in your to-do list this weekend.
It's a movie about the 2009 emergency landing of US Airways Flight 1549 on the Hudson River, in which all 155 passengers and crew survived.
It was a decision made in split second by Captain Chesley "Sully" Sullenberger that he sealed the fate of all passengers to land the plane in the freezing cold waters of the Hudson River.
"I suppose having been in a similar situation as the pilot, I would have chanced a water landing rather than go someplace where there's no runway," Eastwood said in The Telegraph interview.
"And of course, Sully was familiar with that area…he picked the right spot…He knew that somebody would see them" he continued.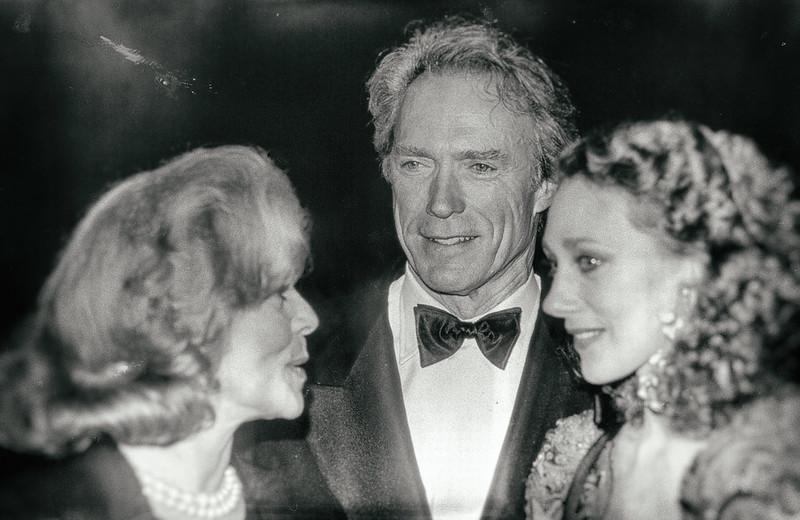 Despite the once-in-a-lifetime landing that Sully managed to do successfully and save the lives of hundreds of people, it was what came after that impressed Eastwood more.
"Anybody who keeps their wits about them when things are going wrong, who can negotiate problems without panicking, is someone of superior character, and interesting to watch on film," Eastwood said.
"But for me, the real conflict came after, with the investigative board questioning his decisions, even though he had saved so many lives."
Clint Eastwood had one of a kind career. Find out more in the video below.
Even at 92, he still radiates manliness, dedication and talent. Thank you for making such good movies.
Please SHARE the living legend with all your Friends and Family if you agree!