Off The Record
Christine McVie Of 'Fleetwood Mac' Has Just Passed Away At The Age Of 79
Her closest family have announced it officially, Christine McVie, the star and lead singer for Fleetwood Mac, has passed away at the age of 79 after a brief illness.
Most famous for the all time hits including Dreams, Go Your Own Way, and Everywhere, the band has sold more than 100 million copies, making them one of the best-selling bands in history.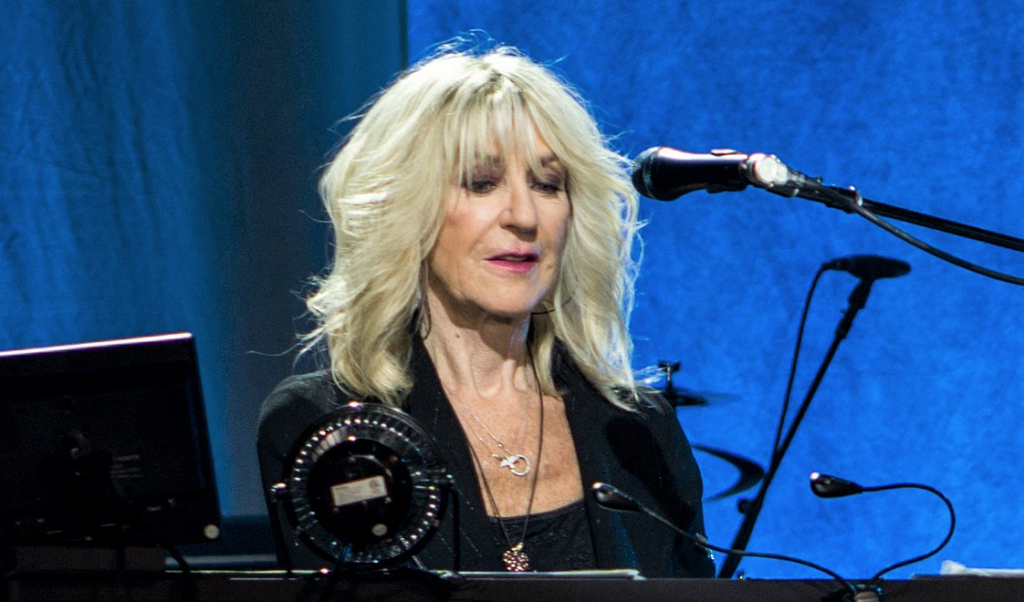 The popular British-American rock band also consisted of musician Mick Fleetwood, singer Stevie Nicks, lead guitarist Lindsey Buckingham, and Christine's ex-husband, bass guitarist John Graham McVie.
Her family announced on social media: "It is with a heavy heart we are informing you of Christine's death. She passed away peacefully at hospital this morning, Wednesday, November 30th 2022, following a short illness."
November 30, 2022
"She was in the company of her family. We kindly ask that you respect the family's privacy at this extremely painful time and we would like everyone to keep Christine in their hearts and remember the life of an incredible human being, and revered musician who was loved universally."
Singer-songwriter-keyboardist Christine McVie, who enjoyed a long tenure in the London-bred band Fleetwood Mac before becoming a key contributor to the group's multi-platinum success of the late '70s, died Nov. 30 after a short illness. She was 79. https://t.co/vq8ZOedAWz pic.twitter.com/VXNhK8maJn

— Variety (@Variety) November 30, 2022
The band paid tribute to the singer-songwriter McVie in a statement on Wednesday night following news the shocking news of her death. "There are no words to describe our sadness at the passing of Christine McVie. She was truly one-of-a-kind, special and talented beyond measure."
dreams by fleetwood mac. pic.twitter.com/xT6otrcNgM

— songs that changed history (@iconiksongs) November 30, 2022
Despite its harsh history, Fleetwood Mac became one of the best-known rock bands of the 1970s and 80s.
May she rest in peace!