Off The Record
Bruce Willis Retires From Acting, According to Demi Moore: "A Really Challenging Time for Our Family"
Demi Moore, who was holding a portrait of the Die Hard actor, broke the news to Bruce Willis's legion of fans and admirers that Willis was retiring from acting.
Demi Moore claims that the family is going through "difficult times" as a result of Bruce Willis's health situation.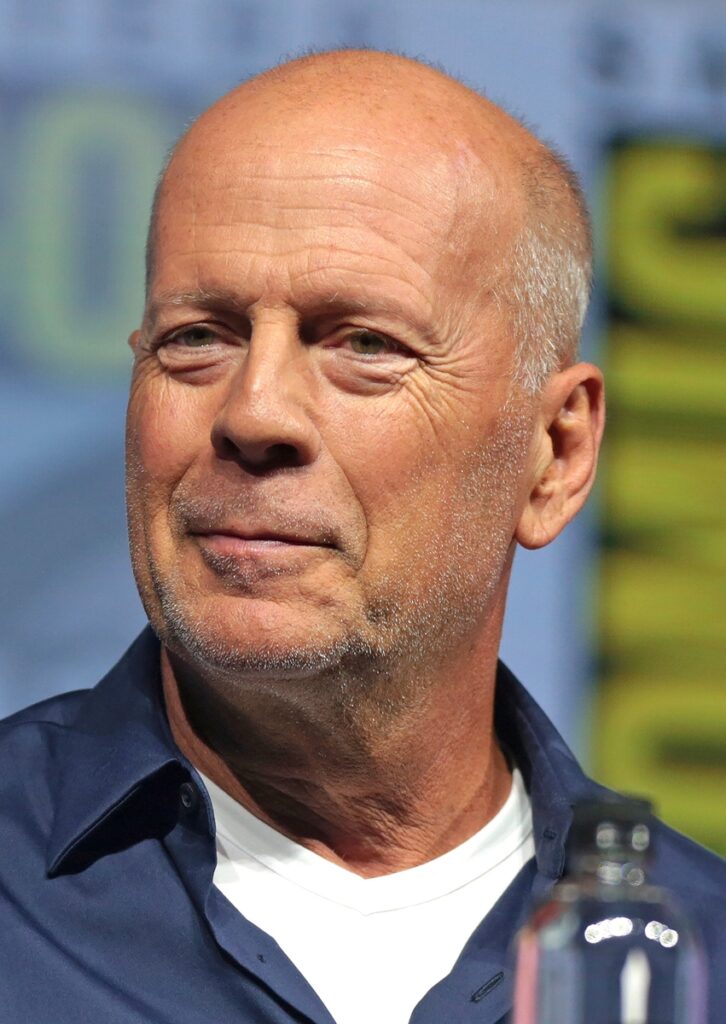 Moore wrote next to an old photo of Bruce Willis: "To Bruce's incredible supporters, as a family, we wanted to convey that our beloved Bruce has been suffering some health issues and has recently been diagnosed with aphasia, which is hurting his cognitive abilities.
As a result of this and after careful contemplation, Bruce is leaving the profession that has meant a great deal to him."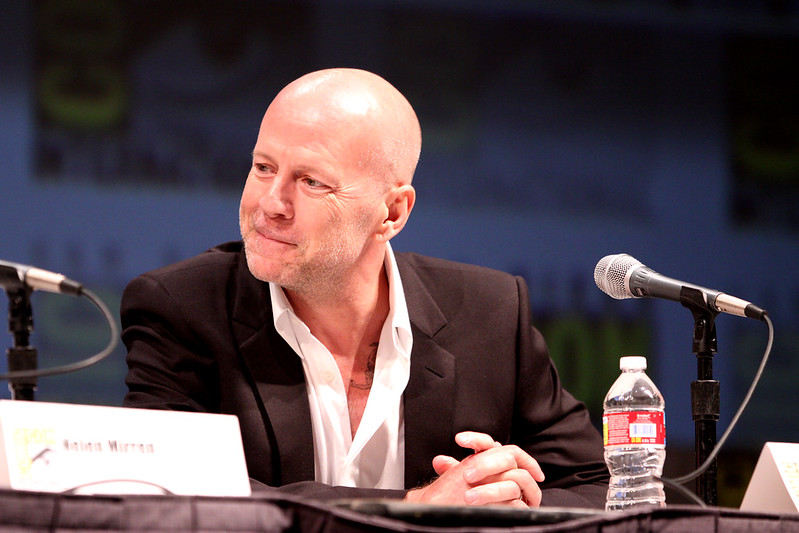 The Mayo Clinic states that Aphasia is a disorder that affects how you communicate. It can impact your speech, as well as the way you write and understand both spoken and written language.
Several degenerative diseases can cause the condition, but trauma to the brain or stroke are the most common causes.
The 67-year-old Willis has appeared in roughly 120 films, according to IMDB. Initially, he was a Broadway actor, but by the 1980s, he had shifted his focus to film. The actor has several films in post-production at the moment, including Vendetta.
We are heartbroken by the news, but we know that Willis and his loved ones will be okay.
Please SHARE this news and send prayers to the family and friends!