Off The Record
Bruce Willis Is "Trapped" In His Own Mind And Retired Due To Brain Damage
It's been confirmed what we've all been suspecting. Bruce Willis confirmed his retirement due to aphasia, a language disorder caused by damage in a specific area of the brain that controls language expression and comprehension. He is being cared by his family, mostly by his wife Emma Heming Willis.
The last few months hit the Willis family hard when 67-year-old actor diagnosis was confirmed, but it made them unite to battle this thing together as a family.
According to reports, Willis is not leaving the house much, and instead is trapped in his own mind.
The news shocked the world that Bruce Willis we've known all along is having a hard time being the badass he was. The beloved actor – known for his roles in Die Hard, Pulp Fiction, and Sixth Sense, among others – is only 67, but he's appeared in his final ever film.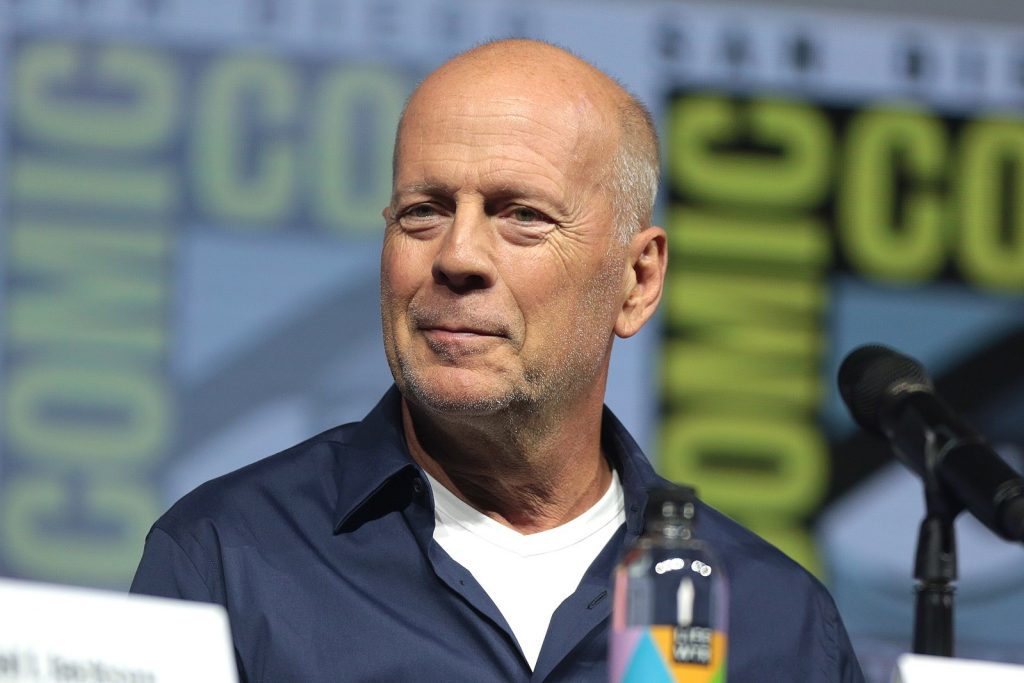 "To Bruce's amazing supporters, as a family we wanted to share that our beloved Bruce has been experiencing some health issues and has recently been diagnosed with aphasia, which is impacting his cognitive abilities. As a result of this and with much consideration Bruce is stepping away from the career that has meant so much to him," the family wrote in a statement on Instagram.
"This is a really challenging time for our family and we are so appreciative of your continued love, compassion and support," the statement continued. "We are moving through this as a strong family unit, and wanted to bring his fans in because we know how much he means to you, as you do to him. As Bruce always says, 'Live it up' and together we plan to do just that. Love, Emma, Demi, Rumer, Scout, Tallulah, Mabel, & Evelyn."
Just one week later, Bruce officially announced his retirement from acting.
Fox Baltimore, Dr. Duane Campbell, Chief of Neurology and Director of the Stroke Center at MedStar Health, explains aphasia as a feeling of being "trapped."
"It's extremely frustrating because people feel trapped. I mean so much of quality of life is the ability to express yourself and communicate," he said.
"If you can imagine all your families around and you can feel what's bothering you – you know, what's going on – and they're speaking to you and you can't understand what they're saying to you. It's extremely frustrating. It's very isolating that effectively, it's like you speak your own language and no one else understands you. So that's very debilitating."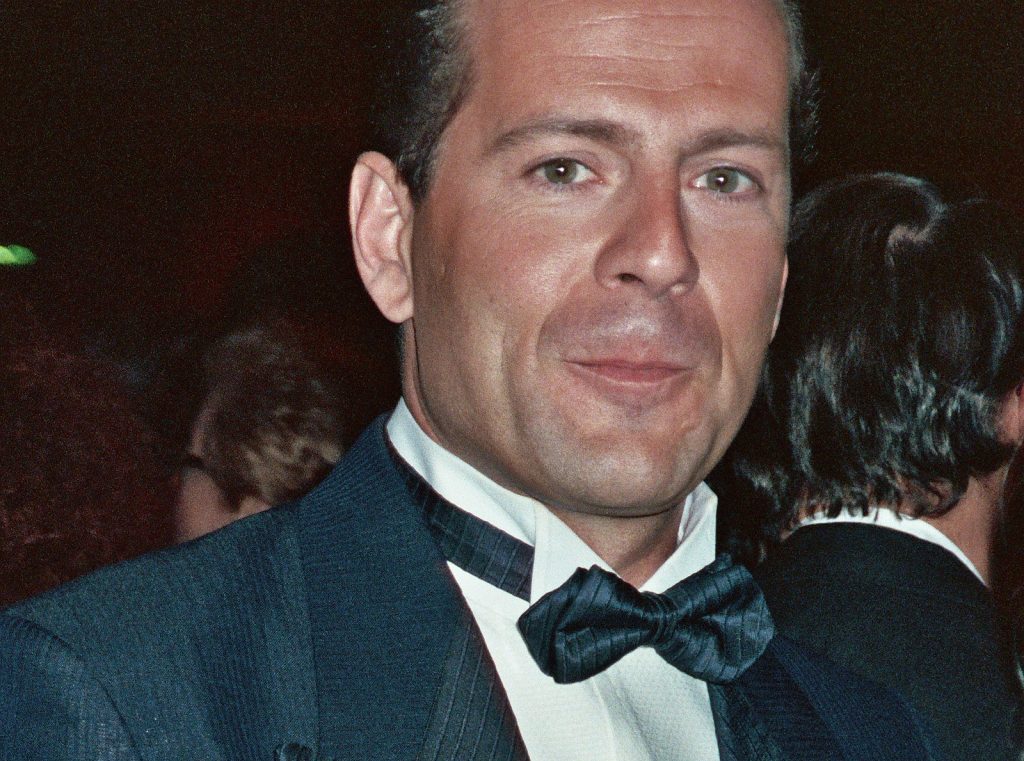 Emma, his wife, and their children are all now caring for Bruce Willis. But things are not easy for her. Speaking with The Bump, Emma explained that caring for everyone in the household has taken its toll on her own health as well.
"Someone told me not long ago that when you over-care for someone, you end up under-caring for yourself. That stopped me in my tracks and really resonated with me," Emma explained.
We hope that his family stays strong and well and spends the rest of his life together with joy, peace and happiness.
If you like this share this news with your Friends and Family on Facebook!