Off The Record
Bill Gates Issued Grave Warning To The World About Elon Musk
It wasn't long ago when the board of Twitter has agreed to a $44bn takeover offer from the billionaire Elon Musk.
Impressive is a small word for what Elon Musk has accomplished in his 50 years of existence. He's the founder of Tesla, SpaceX, a major shareholder in twitter, and the richest person in the world with a whopping net worth of $267 billion dollars, yes, with a B.
His social presence is peaking the eyes of many people, including investors. When he tweets about something, the crowd follow, just like last year Musk put out few tweets that caused Bitcoin to rise to the sky. However, Bill Gates doesn't like what's happening with Elon Musk and cryptocurrencies and he wants us to pay close attention to what he has to say.
In a recently resurfaced interview, the founder of Microsoft warned that the cryptocurrency market is uncertain for anyone with less funds than Elon Musk, which, as the statement above, is 100% of the people. Gates states that the crypto bubble may explode, turning hefty investments into ashes. Elon could easily recover, but not rest of the investors that follow.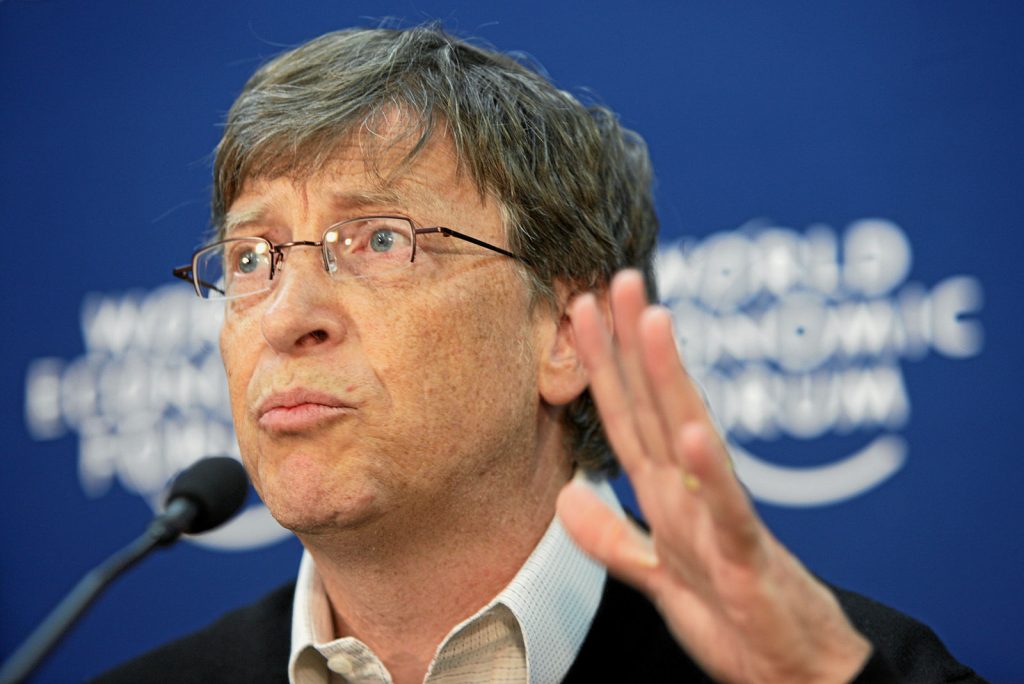 Bill Gates Was Supposedly A Prophet When It Came To Elon Musk- Yet The World Didn't Listen 
In an interview for Bloomberg in February 2021, Bill Gates stated that, "Elon has tons of money, and he's very sophisticated, so I don't worry that his Bitcoin will randomly go up or down. I do think people get brought into these manias who may not have as much money to spare so I'm not bullish on Bitcoin. My thought would be if you have less money than Elon, watch out."
Probably 99.99999% of the people have less cash than Elon, and yet they have been investing hefty into crypto, NFT's and the metaverse, which is unlikely that they consider that all can tumble down in a blink of an eye. [1] 
However, Bill Gates is not far from the truth that Elon Musk can send cryptocurrencies into the stratosphere with just few tweets. One example is in January 2021, one month before the actual interview, Elon changed his Twitter bio to #bitcoin and things got wild for the crypto space. If you don't consider the alternative following his advice can be tricky. After all, crypto is a high-risk, high-reward investment.
Elon Musk and Cryptocurrency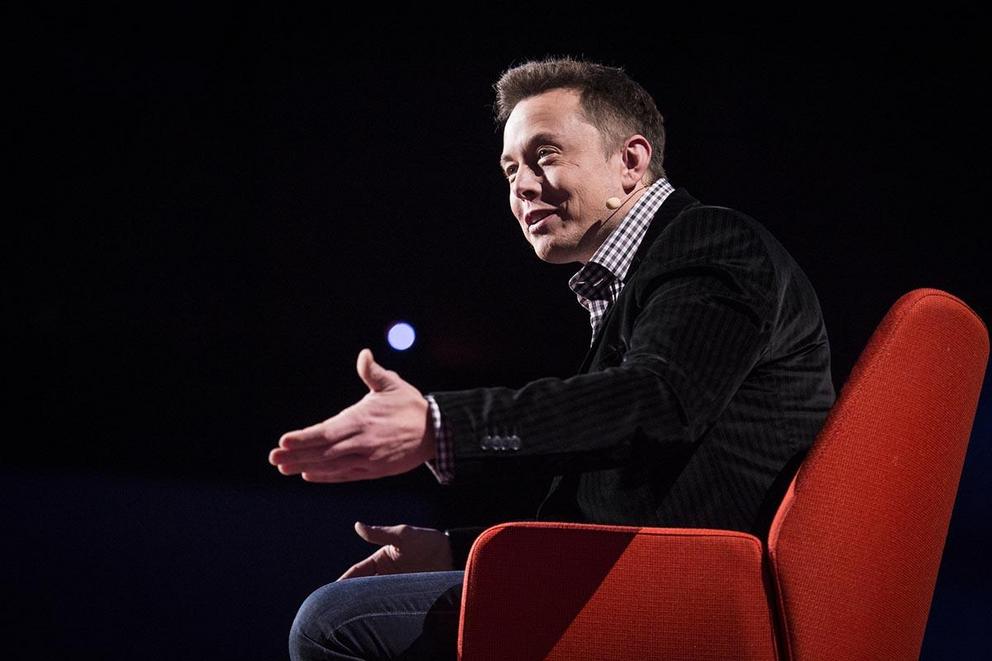 Elon Musk's tweets on DOGE coin, Bitcoin, and SHIB have not been received well by experts in the field. William Quigley, the MD of Magnetic, recently informed CNN,

"Please don't pay attention to what Elon Musk says about crypto because he is simply not an expert. I think for him it was more of a joke, but a lot of people, unfortunately, follow what he says. Maybe when it comes to energy-efficient cars look at what he does, but ignore anything he says about bitcoin and crypto in general." 
To the general public, the question remains: should we follow his advice, or he's just another giant playing with ants like every billionaire, looking for more? It's up for us to decide.