Off The Record
Man Did An Open-Heart Surgery, But What He Received In A "Get-Well" Card Changed His Life Forever
From an open-heart surgery, to a millionaire, this story is about to blow your mind!
Sometimes the worst possible things can bear the most fruitful gifts. That's exactly what happened to Alexander McLeish, of Attleborough, Massachusetts.
A lucky man is now a millionaire, and it all started with an open-heart surgery. Alex underwent an open-heart surgery, and while surgery is never a pleasant experience he had the support of his friends!
A childhood friend named Larry sent him a "get well" card with a few scratch-offs from the Massachusetts State Lottery inside.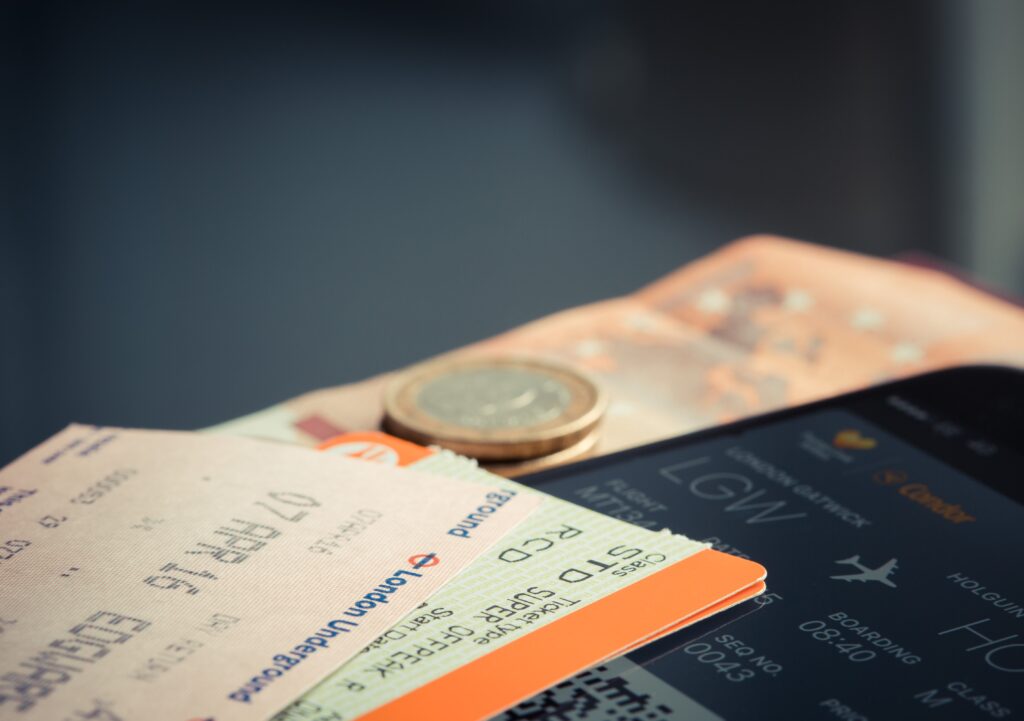 One of those scratch offs was "$5,000,000 100X Cashword" game, a crossword-themed card. Scratching each one of the hidden letters, he couldn't believe his eyes. He won $1 million prize!
And to even bigger amazement, the world that won him the jackpot was "HEART." Alex was shocked beyond belief.
"We double-checked it, triple-checked and quadruple-checked it because you want to make sure it's real before you mention it to anybody," Alex told the Boston Herald. "It was a little bit of disbelief at first but then it settled in and it was like wow, I can't believe this happened, you know?"
The odds of winning are just 1 out of 1,008,000, but what are the chances of winning with the words HEART after an open-heart surgery? I would guess 1 in hundred trillion….
According to the Massachusetts Lottery, that's the second largest possible jackpot from the game.
Alex cashed out about $650,000 before taxes.
To even more amazement, this isn't the first time Larry gives him a winning scratch-off. For his 60th birthday Larry bought him a scratch off and Alex won $1,000. (Off the record, both lucky scratch-offs were purchased at Quickeez Beer, Wine and Convenience Store in Carver. The store receives a bonus from the lottery for selling a winning ticket.)
Instead of keeping it all to him, he decided to share the winnings with his sons — and some to Larry, who is clearly a friend sent from "above."
Alex booked an "enhanced" trip to Bahamas, thanks to his winnings.
It's a story straight out of a fairytale and it opens our mind to wonders: sometimes stronger forces are at play, and we just have to trust the process. And oh! If you buy scratch-offs, please look for a friend named Larry to buy it for you!
Make sure to SHARE this amazing story, especially if you have a friend named Larry or you know someone that does!