Off The Record
A Heartbroken Daughter Gets Touching Sign Father Reunited With His Wife In Heaven
No one is fond of cemeteries for all the right reasons. We've heard hundreds of stories that "something" happened and mourning people saw it as a sign send by a recently deceased family member.
There are also touching stories from people who went on the other side, revealing that heaven exists.
But when it hasn't happened to us, we can never fully believe in it.
I am not very fond of going on graveyards. My mother passed away when I was 18 years old and I barely visit there twice a year… although I keep her alive in my thoughts every single day.
The reason I don't visit her burial is because I believe she is in a place that allows her to fly anywhere, on another dimension invisible to the eye. It doesn't make sense just to hang out on her burial place. If I am home I believe if she is not with another family member, she's here with me…. that's my philosophy.
The body is there, but her soul is eternal and free. She just had to let go of her deteriorating body, a vessel that couldn't support the soul (driver).
I usually get some signs from my ma through strange coincidences and dreams. I had a very heartwarming dream I had a year back that I remember in detail. It was unlike any other dream and I knew what she said to me was her soul, not just my imagination craving to see her.
But today let's keep to a story that just makes you believe in signs sent from a deceased one…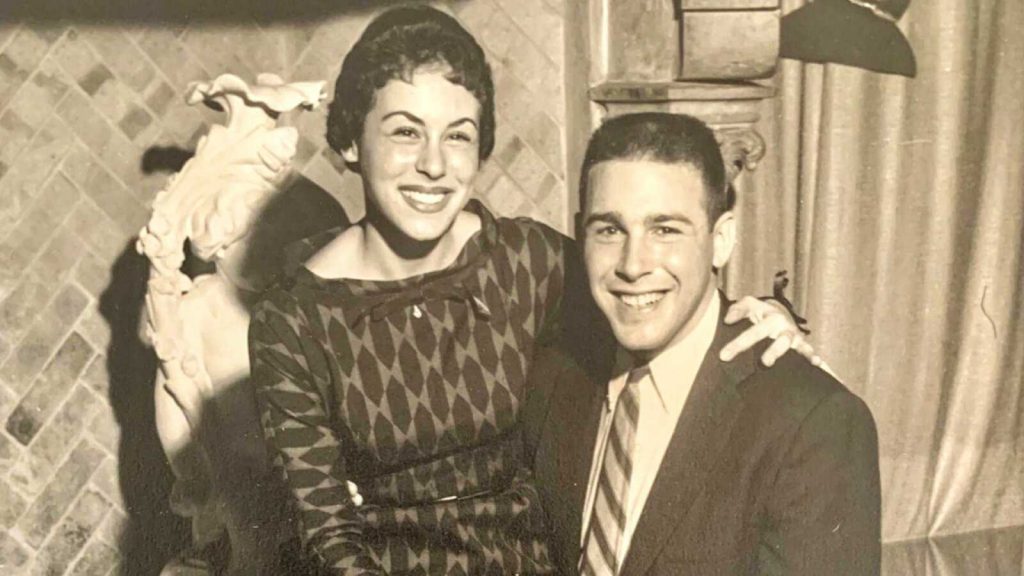 "Today we had a graveside service for my father. He was buried right next to my mom, overlooking a beautiful pond with many trees all around.
Right after the service, my daughter asked me if I'd seen the red cardinal fly past all of us, and while I missed it because I was lost in my thoughts, I immediately remembered that the red cardinal is a reminder that our loved ones in spirit live on forever.
As we were driving home from the service, I was thinking about how my mom was reunited with my dad and was hopefully guiding him on this early part of his spiritual journey. Just after this, I saw three license plates in succession with the numbers 29 (my mom's birthday), 39 (my mom's birth year) and 59 (the year my parents were married).
Coincidence? Could be, except I don't believe in coincidences… I believe in synchronicities and signs.
And there's little doubt in my mind or heart that this was my mom's way of telling me she is once again with my dad."
Thanks to Sydnei Kaplan for this amazing story. You can follow her journey on her Facebook.
Please SHARE this amazing story with your Family and Friends!