Off The Record
A Case That Remained Unresolved For 20 Years Has Been Finally Solved
In 1997, at the age of 18, Celeste Nurse awoke in a Cape Town maternity hospital to discover that her newborn baby had disappeared.
She had nodded off, holding her baby to her chest. A lady posing as a nurse abducted the youngster.
The Nurses continued to celebrate their daughter's birthday without her for 20 years because they never gave up hope of finding her.
An Unexpected Bond at School
A miraculous turn of events occurred in 2015. The Nurses met a new acquaintance named Zephany thanks to Celeste Nurse's second kid.
Zephany looked eerily like their missing daughter and even shared the same birthday with her.
The revelation shocked the Nurse family to the point where they contacted the police and asked for a DNA analysis.
The DNA analysis verified that Zephany was their long-lost child.
"DNA doesn't lie. The results confirmed what we felt in our hearts," said Celeste Nurse.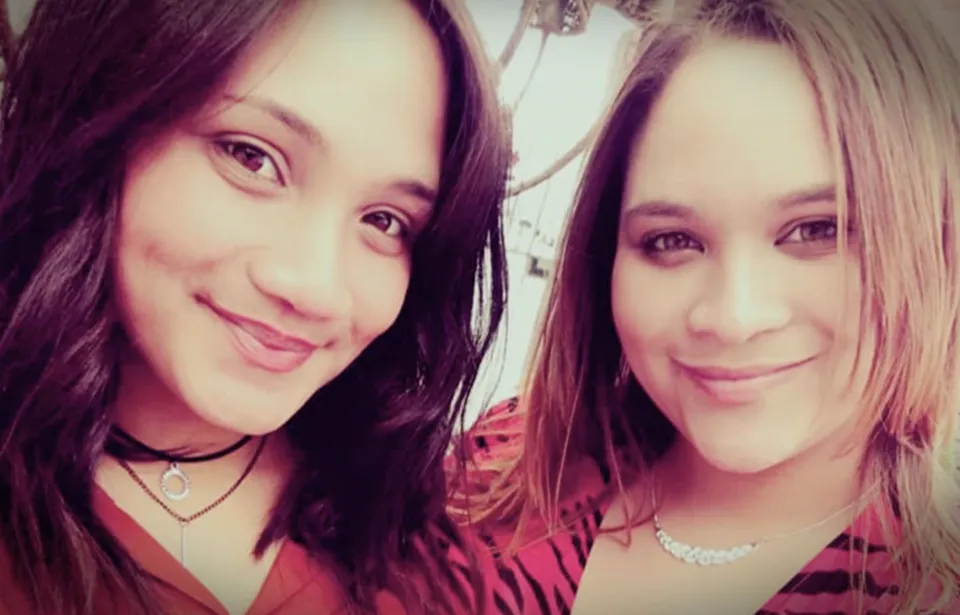 The Arrest and The Trial
When police first questioned Miché Solomon (then known as Zephany Nurse), she was at a loss.
The social workers at Retreat Hospital discovered that despite her birth certificate claiming otherwise, there were no records of her being born there.
Miché's world came crashing down as the DNA results were confirmed.
The woman Miché had always thought was her mother, Lavona Solomon, has been arrested and charged with kidnapping and fraud.
As the trial progressed, Lavona maintained her innocence. She claimed that Sylvia, a woman, had given the baby to her, but there was never any proof of this.
She was eventually given a 10-year prison term for kidnapping, fraud, and Children's Act violations.
"When the gavel came down, it was like my life shattered into pieces," Miché recalled.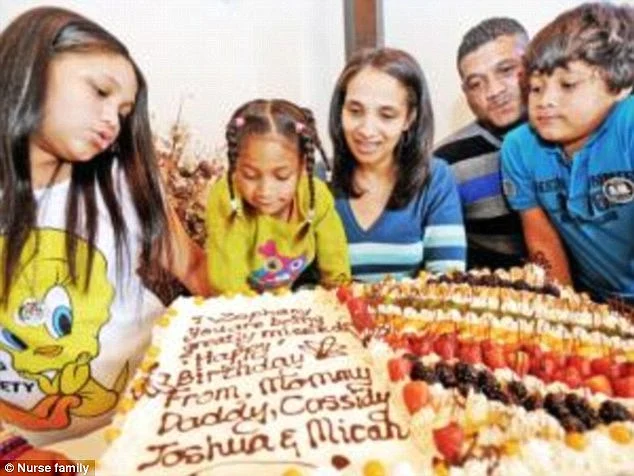 Emotional Reunions and Unresolved Feelings
Social workers accompanied Miché to meet her birth parents at the police station.
The Nurses were overjoyed, but Miché couldn't help but feel uneasy.
Her cultural family was disintegrating, but her biological family, whom she had never met, was prepared to step in and fill the vacuum.
"Two families, both claiming me as their own. It was a mental and emotional battleground," Miché said.
After her original parents got divorced and she didn't feel comfortable going to live with any of them, Miché moved back in with Michael Solomon, whom she considers her father.
A Tale of Two Identities
Miché, who has elected to preserve her given name rather than revert to her birth name Zephany, has found it difficult to find a way to bring together her two identities.
She still pays regular visits to Lavona in prison but is moving on with her life, having forgiven but not forgotten the woman who raised her in a lie.
"I'm a fusion of Miché and Zephany. The truth was painful, but it also set me free," she concluded.
Now Trending:
This incredible tale will have you thinking about the intricacies of family, self-discovery, and the strange ways in which life may take unexpected turns.
Please SHARE this stunning story with Family and Friends!