Off The Record
A Baby Was Thrown In A Dumpster Like A Day-To-Day Trash. Try Not To Smile When You See "Dumpster Baby" Today
Many of us were born into loving families. We're cared for since day one, and been given everything we need to thrive, but sadly that's not the case for all newborns.
Freddie Figgers, now 32, didn't have the luxury to grow up in a "normal," loving family.
Figgers was found next to a dumpster because his mom simply didn't want him.
"My mother threw me away just like day to day trash," he says.
"I'm not even supposed to be here," he said.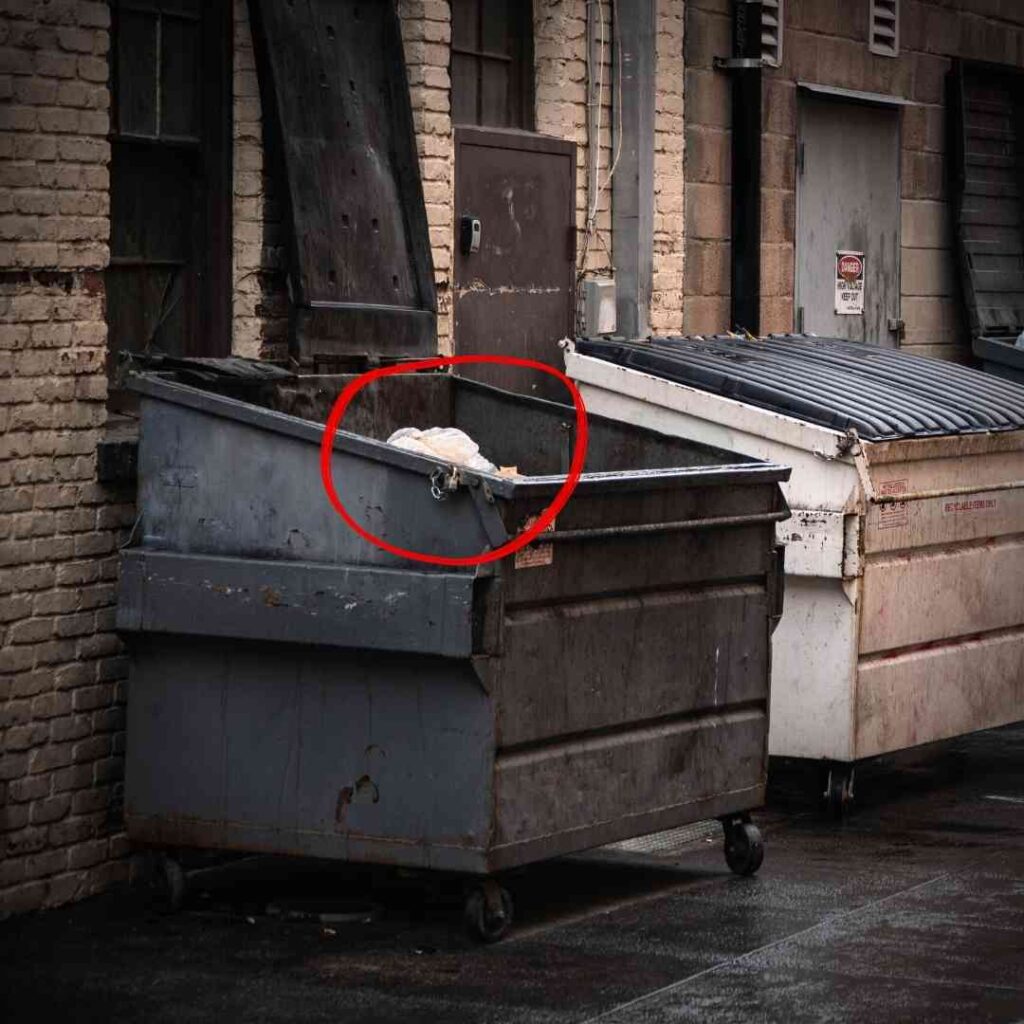 Nathan and Betty Figgers wanted a little boy and decided to adopt Freddie to give him a second chance to grow up into a happy and healthy individual, as we all deserve, so they opened the doors to their home to this lovely baby boy.
On his website, Figgers explained: "It's amazing that you can meet people like that, and till this day, I have never met my biological parents. I have never had the interest."
As Figgers grew and picked his interests and gifts, he became curious to explore the mechanics behind electronic devices. Before his 10th birthday, piece by piece he was able to disassemble and reassemble a computer his dad gave him.
Two years later when he was 12, he got a job as a computer technician, something he was very passionate and curious, but just 3 years later he became his own boss by developing a cloud database in his backyard.
Despite never receiving a college education, Figgers is now an owner of a telecommunication company, Figgers Communication.
"He is now the founder and CEO of Figgers Wireless, a black owned telecommunications firm valued at over $62.3 million dollars, that you may have never heard of," the caption of one of his YouTube videos says.
Figgers was exploring his curiosity on many levels. When he was little he invented a device to help his adoptive father who had Alzheimer's.
Wandering is a matter of life or death when someone with Alzheimer's disease or dementia goes missing. That's why Figgers placed a two-way communicative device and GPS tracker in a pair of shoes his dad wore to locate and talk to him at any time.
Figgers is also focusing on creating devices to help sufferers of diabetes.
Back in August, Freddie wrote on Facebook: "Diabetes is a major public health problem that is approaching epidemic proportions globally. The prevalence of diabetes is rising at an alarming rate. Nationwide, 1 in 12 adults has diabetes, and type 2 diabetes has become a commonplace childhood disease as well.
"For far too long, large diabetic medical supply corporations has made billions of dollars profiting from this horrible disease by taking advantage of consumers with outrageous cost. We could have easily sold our invention to any Medical supply company, but that would only be adding to the problem."
"We have a solution that's all in one and it remotely manages diabetics 24/7. But best of all affordability for all patients. WE PUT PEOPLE OVER PROFIT."
Despite having all odds against him, the "dumpster baby" managed to create a huge success out of his life. Freddie's life story is an example for everyone who has the odds lined up against them.
Please SHARE this article to pay tribute to Freddie Figgers.